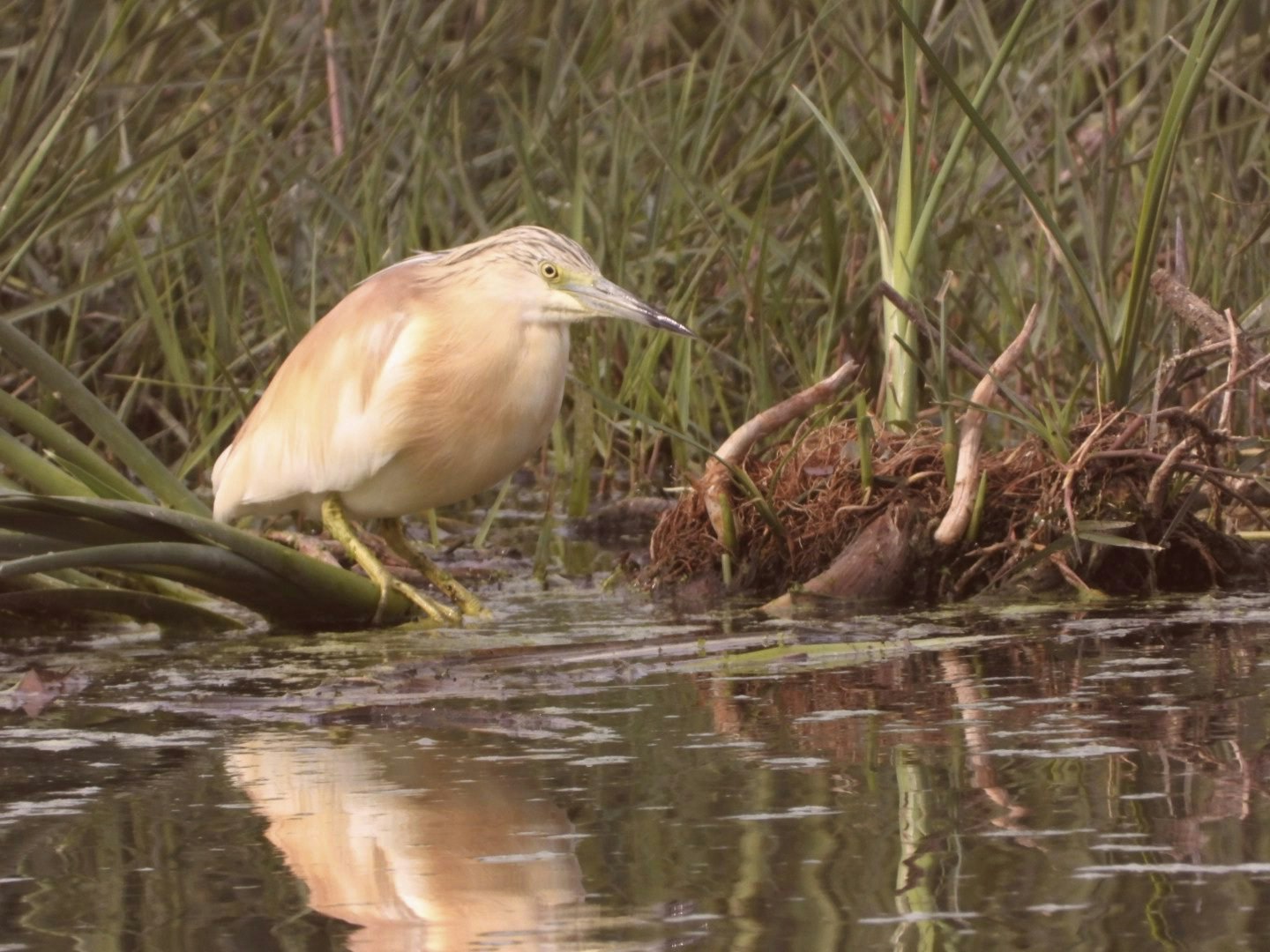 Want to join Bird Watching editor Matt Merritt on a guided birding trip to Portugal, based in the historic town of Mertola?
We'll be traveling there with Birds & Nature (www.birds.pt) from 29 February to 7 March 2024, and you'll be shown all the key species by one of their expert local guides.
We'll fly in to Lisbon, and spend time birding in and around the city, before heading south through the Alentejo, to look for specialist species such as Great and Little Bustard, Black and Griffon Vultures, Iberian Grey Shrikes, Lesser Kestrels and many more. The trip will also include at least one day exploring the wetland areas of the Algarve, in search of gulls and waders.
Prices are €1,605pp.
For details about booking a place on this reader holiday, please email: matthew.merritt@bauermedia.co.uk