Everyone wants to enjoy bird-filled holidays, and these exciting and rewarding tours are also great fun!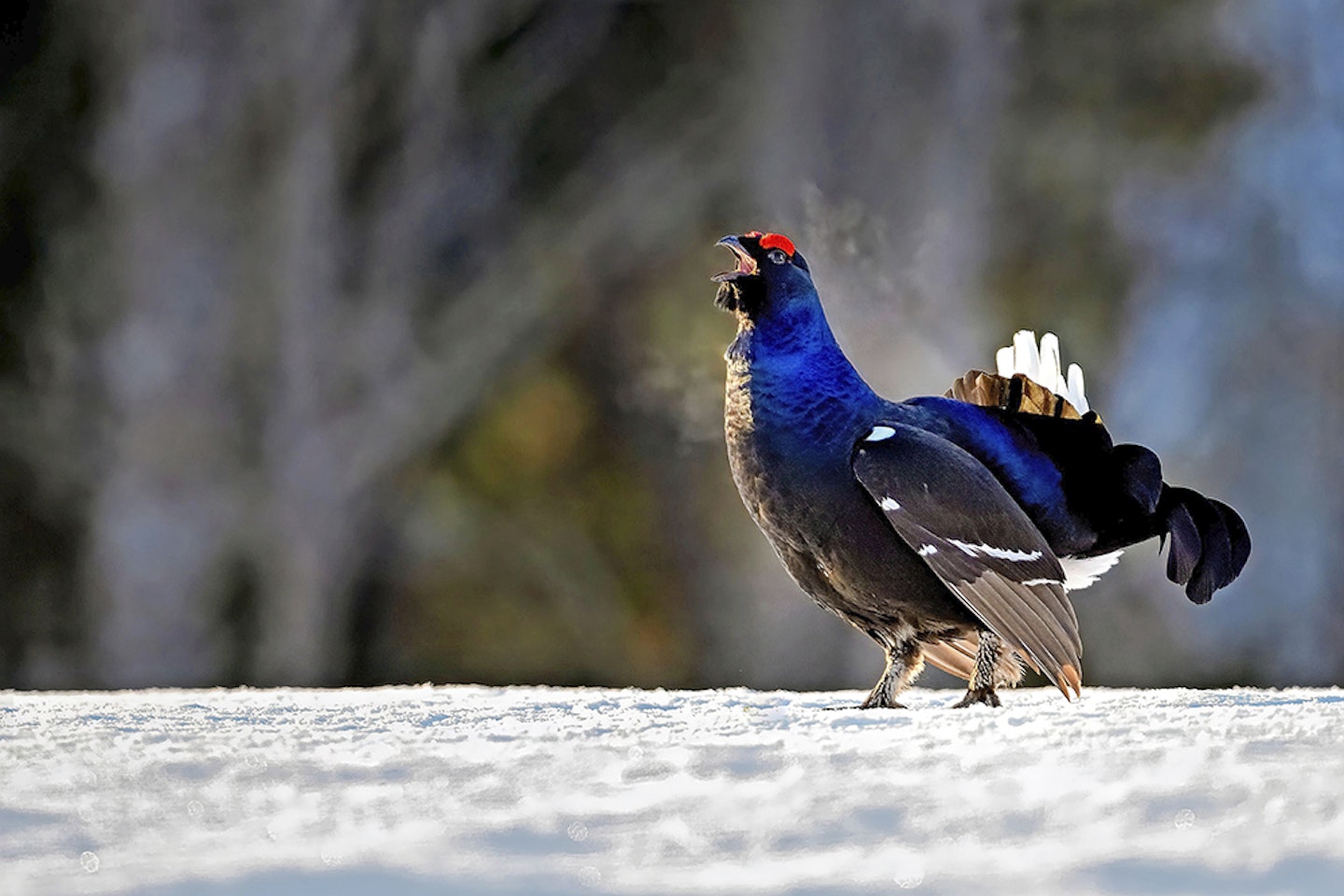 The Bird Watching #My200BirdYear programme for 2023 begins with holidays in Scotland, which offers excellent birding in January and February. We aim to see as many species as possible, and these exciting holidays are ideal for general birders who want to see Scotland's birds in winter, as well as for enthusiasts who keep lists.
There are two holidays to choose over a total of nine different departures, so whether you would like a full week or a four-night stay, there's a holiday which is just right for you.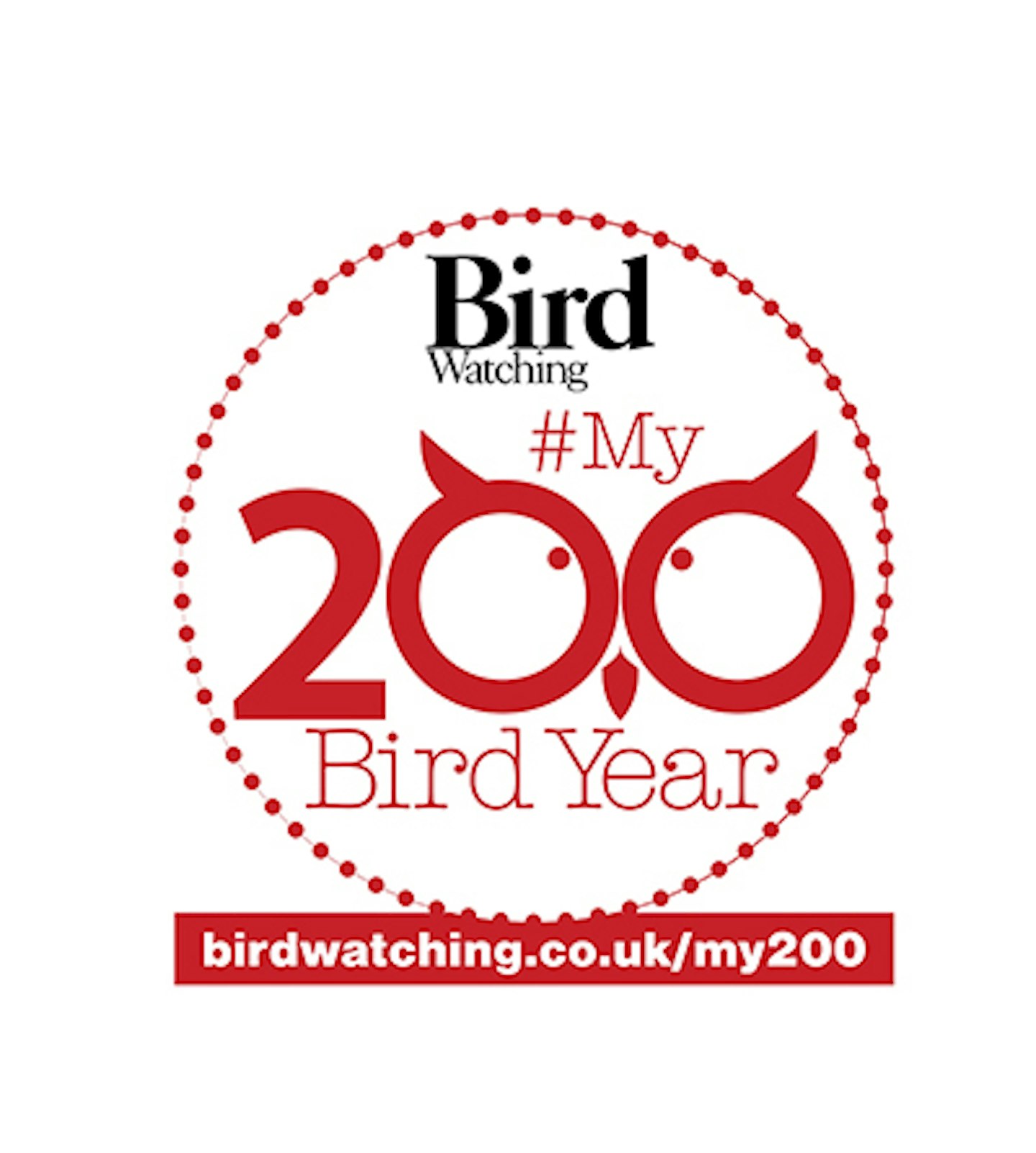 Get 2023 off to a cracking start!
One priority will be British speciality species best sought in the Highlands, and during the Birdlist Booster full week tours we specifically target Ptarmigan, Black Grouse, Golden Eagle, White-tailed Eagle, Scottish Crossbill and Crested Tit. We also have incidental chances of Capercaillie, though these birds are now very rare. This holiday is perfect for all levels of birding ability, packing in a lot of birds and lots of sites. Great fun and superb birding!
We also seek a host of northern winter visitors and spend time concentrating on any available rarities; King Eider and Surf Scoter are regular winter visitors, and the unexpected can be expected! We maximise our list during
the week and estimate around 120 species, including many 'difficult' birds you might otherwise miss without a guide, or struggle to locate further south in the UK.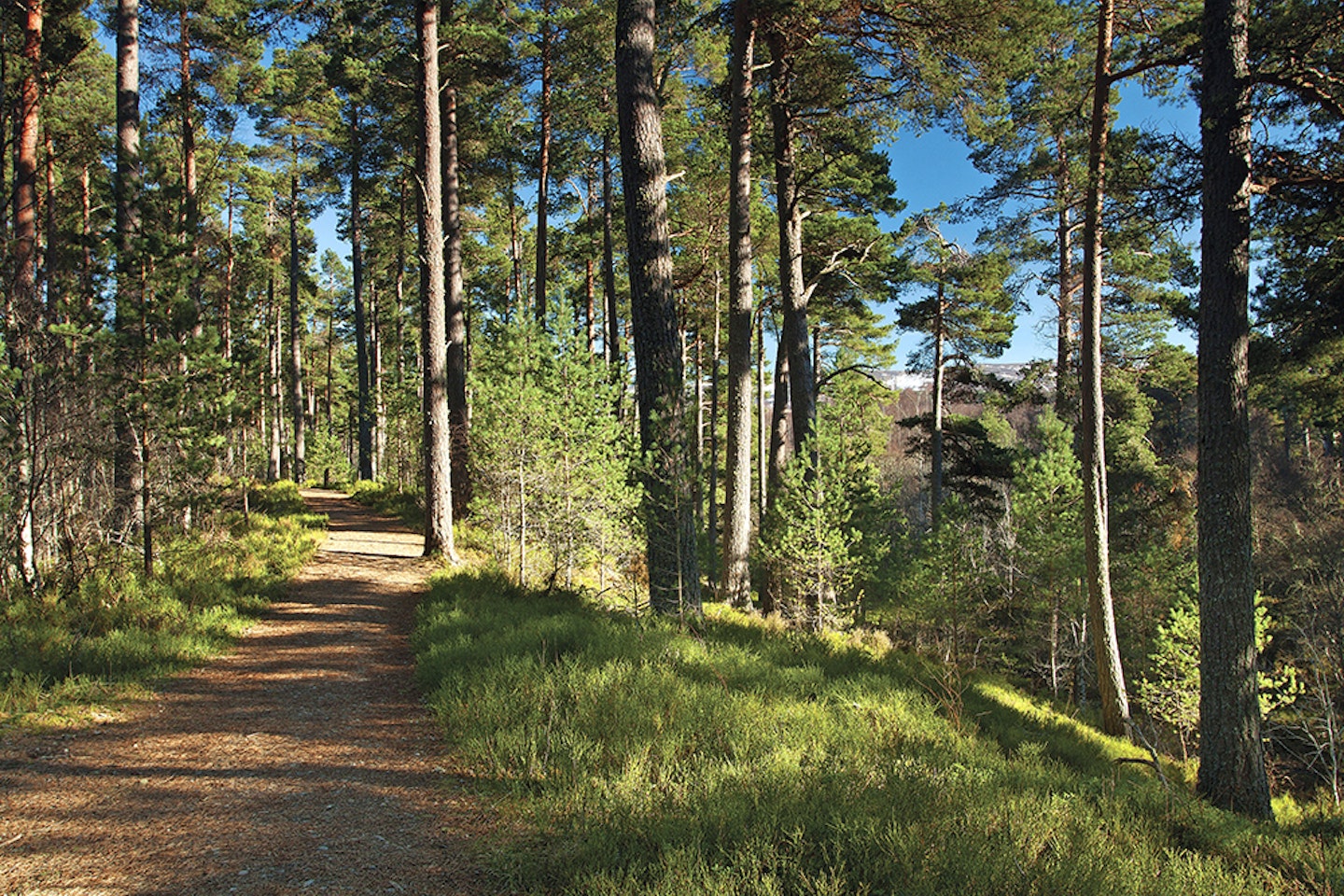 Holiday on the go…
The Birders' Blast short breaks are exciting, fast-paced holidays ideal for the busy birder. We make the most of daylight and weather, and with just three full days birding, concentrate on inland specialities and coastal birding to give you the best available. Don't expect to see all the Scottish birds on these shorter breaks, but you can expect rewarding days with memorable sightings!
Your personal sightings are important of course, and our guides try to make sure everyone sees everything!
All holidays are hosted by Heatherlea, one of Britain's leading birding tour companies, based at their home at the 3-star Mountview Hotel, in Nethy Bridge. We spend time in the adjacent Caledonian pinewoods of Abernethy Forest for speciality birds, visit the Cairngorm Mountains to see Ptarmigan, and explore remote glens for eagles and other raptors. Northern coastal habitats provide great birding in winter, and with the Moray Firth, Aberdeenshire, the West Coast and secluded bays north of Inverness all within reach, our prospects are excellent.
Your guides will closely monitor weather, tides and local bird news to make sure we maximise our birding, and we think you will see far more with Heatherlea guides than by any other means.
We anticipate that the whole Hotel will be given over to our holiday, meaning a great birding atmosphere as the entire week is run BY birders FOR birders – a very enjoyable prospect! Check out 'What's included' below
for more details.
We want you to get your new #My200BirdYear off to a stunning start, so come and join us for a great fun holiday in Scotland!
Possible Scottish species for your My200Birdyear birdlist!
Black Grouse, Ptarmigan, Crested Tit, Scottish (Parrot) Crossbill, Golden Eagle, White-tailed Eagle, Capercaillie, Red Grouse, Red-throated Diver, Black-throated Diver, Great Northern Diver, Slavonian Grebe, Greater Scaup, Long-tailed Duck, Common Scoter, Velvet Scoter, Red-breasted Merganser, Goosander, Purple Sandpiper, Iceland Gull, Dipper, Hooded Crow, Raven, Tree Sparrow, Twite, Lesser Redpoll,
Snow Bunting, Corn Bunting.
Good chances: Bean Goose, Barnacle Goose, Brent Goose, Grey Partridge, Hen Harrier, Goshawk, Merlin, Peregrine, Glaucous Gull, Waxwing, Brambling, Common Crossbill.
Typical rarities: Red-breasted Goose, Great Grey Shrike, American Wigeon, Green-winged Teal, American Black Duck, Ring-necked Duck, Black Scoter, King Eider, Surf Scoter, White-billed Diver, Red-necked Grebe, Bittern, Bonaparte's Gull, Ring-billed Gull, Ross's Gull, Ivory Gull, Little Auk. We may get one or two of all these, but this is by no means a definitive list!
Guides to include: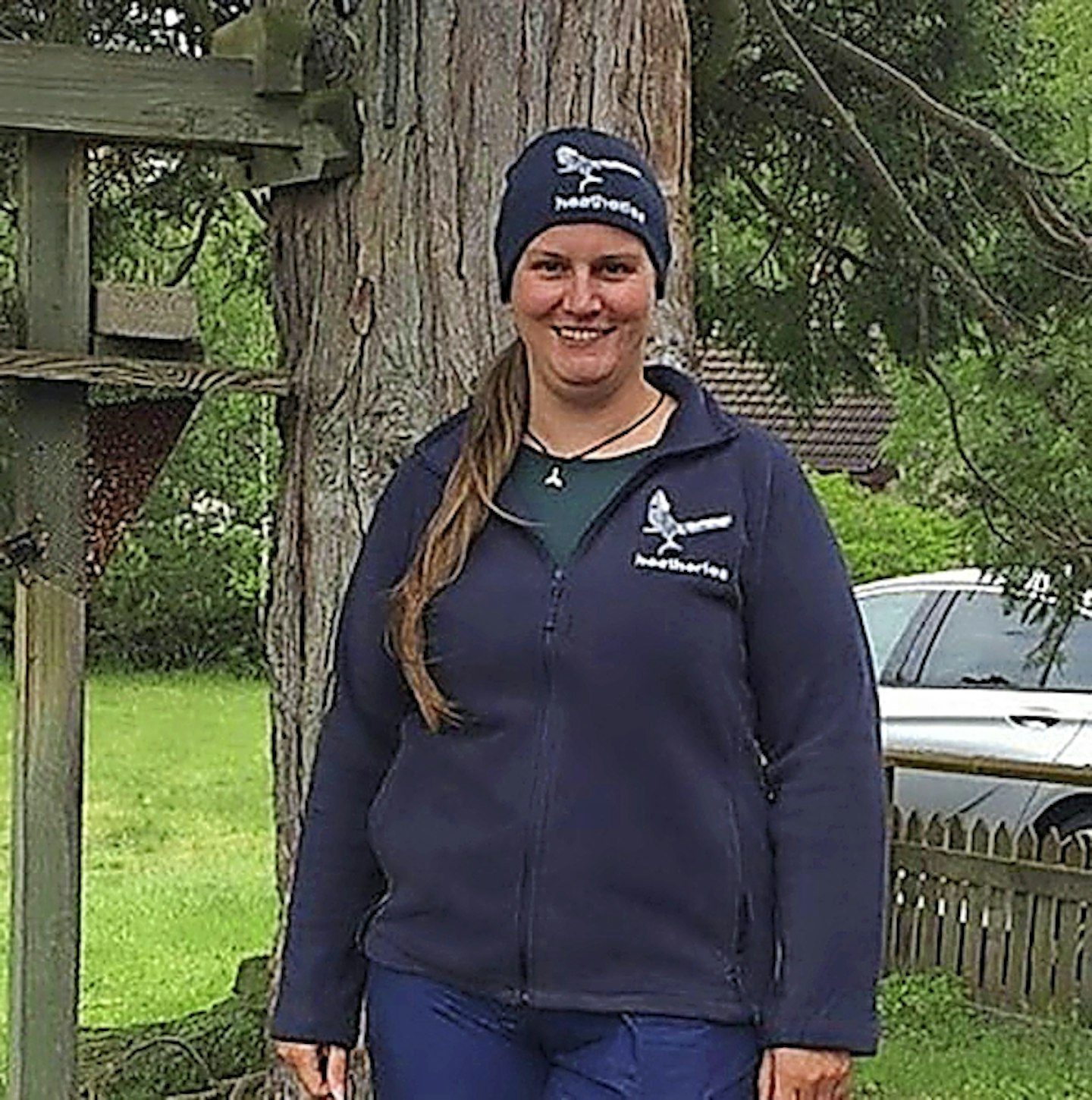 Holly Page
Holly started out as a Heatherlea client – after enjoying numerous trips she's now passing her wide knowledge of all Scotland's wildlife on to guests.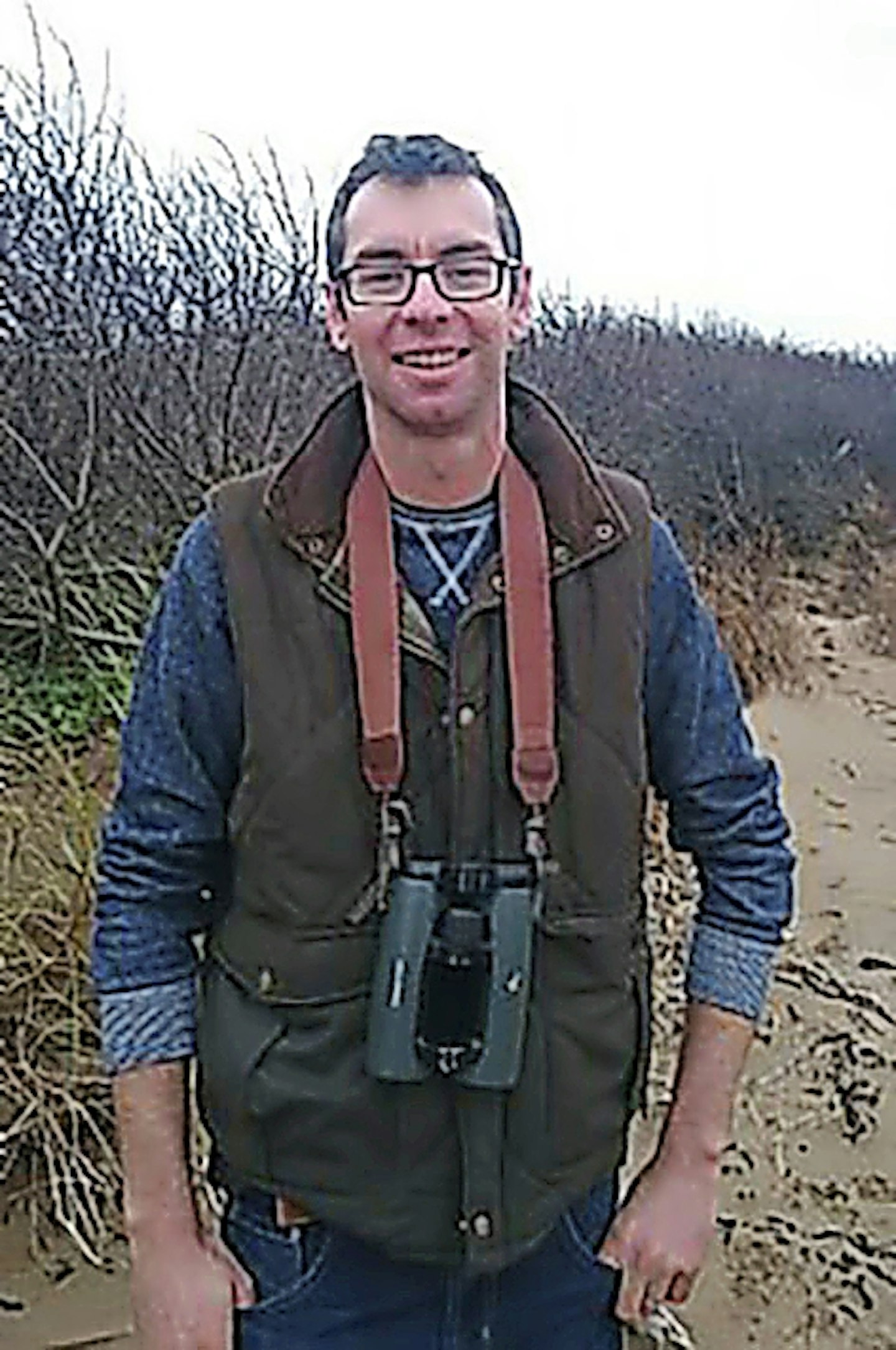 Mark Warren
Mark has guided Heatherlea tours all over the world, but he has a great track record of rarity-finding in Scotland and the rest of the UK, and lives locally.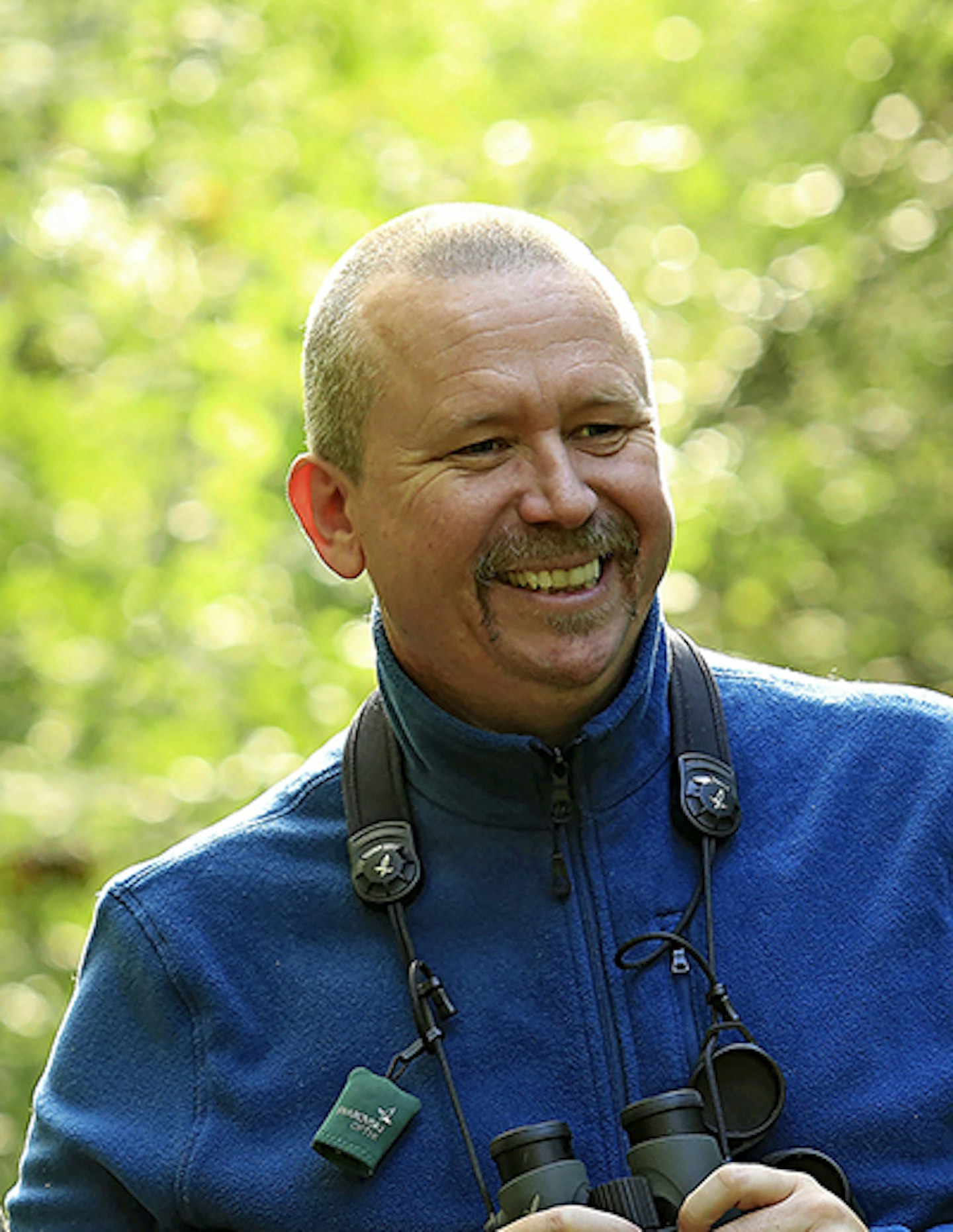 Matt Merritt
Bird Watching editor Matt will accompany the second Birdlist Booster trip – this is your chance to tell him what you want to see more of in the magazine!
Two different holidays, a variety of dates available
NEW YEAR BIRDLIST BOOSTER
PRICE: £1445pp, no single supplement.
2023 DATES:
Sat 7 Jan – Sat 14 Jan
Sat 14 Jan – Sat 21 Jan – Bird Watching editor Matt Merritt will accompany this trip all week
BIRDERS' BLASTS IN WINTER!
PRICE £795pp, no single supplement
BOOK NOW AT THE DISCOUNTED PRICE OF ONLY £695!
2023 DATES: Sat 21 Jan – Wed 25 Jan;
Wed 25 Jan – Sun 29 Jan;
Sun 29 Jan – Thurs 02 Feb;
Thurs 02 Feb - Mon 06 Feb;
Mon 06 Feb – Fri 10 Feb; Fri 10
Feb – Tues 14 Feb;
Tues 14 Feb – Sat 18 Feb
GUIDES/GROUP SIZE:
Your guides will be two members of the highly experienced Heatherlea team. Maximum group size 7 per guide.
WHAT'S INCLUDED:
Seven nights/four nights* comfortable accommodation at The Mountview Hotel, VisitScotland rated 3-star.
All rooms are en-suite, with TV and hospitality tray. There is no single supplement, and guests are never expected to share.

Full Scottish breakfast, a substantial packed lunch, and a delicious dinner.

Six/three full days* wildlife watching with Heatherlea, VisitScotland rated
5 stars for Wildlife Experience.

Guidance from a professional Group Leader.

All transport by comfortable PCV minibus, including Capercaillie safari in Heatherlea's private estate grounds (weather permitting).

A checklist specifically prepared for your holiday to record your sightings and notes.

Courtesy bus service to transport in Aviemore.
Birdlist Booster seven nights and six days. Birders' Blasts four nights and
three days).
WHAT'S NOT INCLUDED:
Travel to The Mountview Hotel.

Insurance, drinks and other items of a personal nature.
BOOK NOW
Contact Heatherlea
Telephone: 01479 821248 Email: info@heatherlea.co.uk
Website: www.heatherlea.co.uk go to 'New Year Birdlist Booster'