This thrilling voyage promises to be unforgettable, as we visit remote and inaccessible locations to see wildlife of the North Atlantic in spring. Enjoy 'bucket-list' experiences, as we combine birding for migrants on Fair Isle with the cetaceans and seabirds of the open North Atlantic Ocean, and the thrill of watching Polar Bear, Walrus and arctic birds on Svalbard. Our journey begins in the UK, reducing flight miles, and we offer very good-value prices. You may also extend by a further seven nights in Svalbard (see website for details).
We begin in Aberdeen, sailing north to Fair Isle, halfway between Orkney and Mainland Shetland. This is a haven for British birders, with rarities and a variety of seabirds expected. Next is the remote volcanic island of Jan Mayen, home to arctic seabirds, including substantial colonies of Little Auk and Brünnich's Guillemot.
Further north, there are chances of Bowhead, Humpback, Blue, Fin and Minke Whales before we reach the edge of the polar pack ice and Svalbard, only 600 miles from the North Pole.
This is a major feature of the holiday, home to Polar Bear, Walrus, Arctic Fox, Svalbard Reindeer and a variety of exceptional birdlife. We hope for excellent views of bears, perhaps even with cubs, at this time.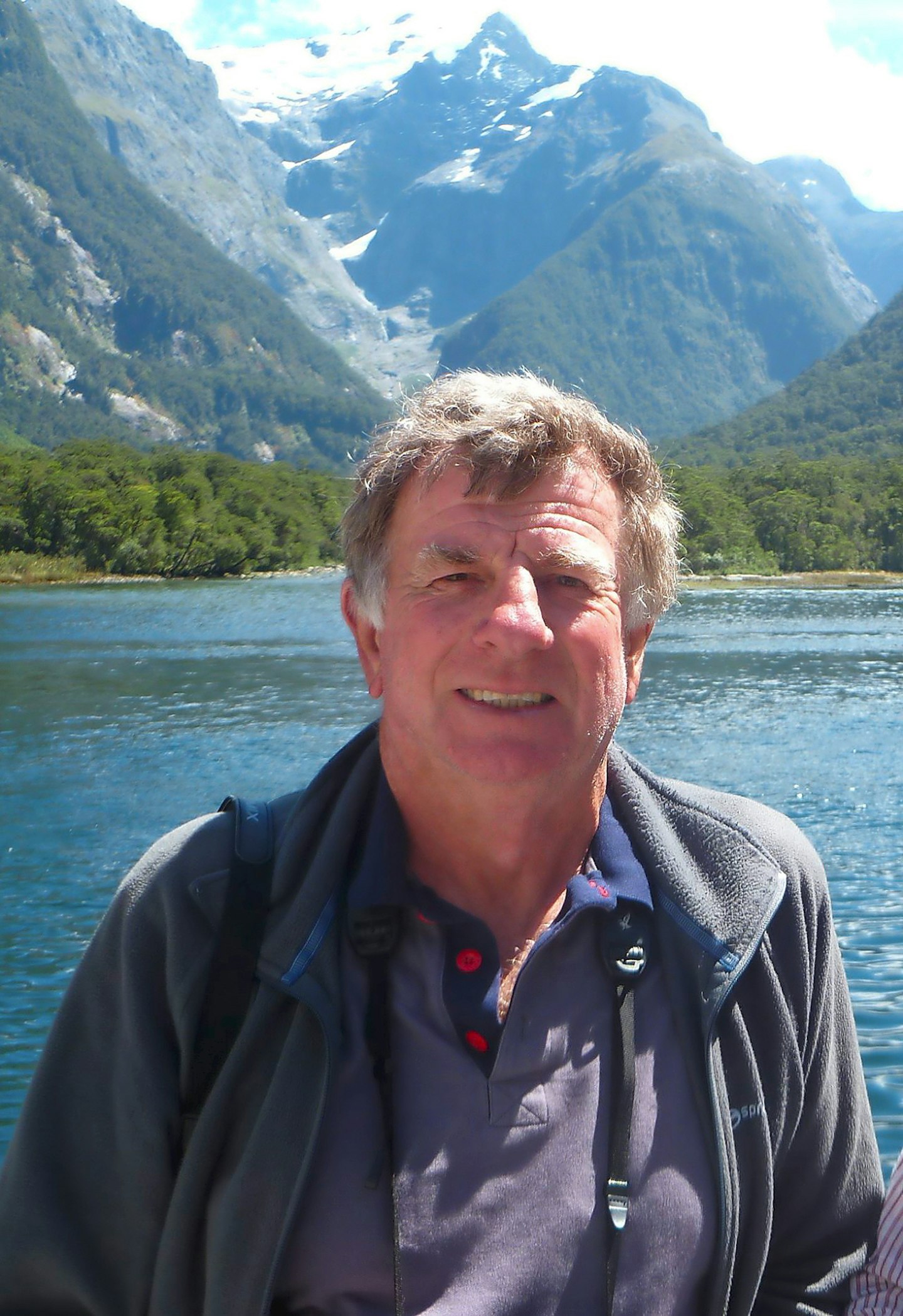 We expect to see many of these:
BIRDS: Red-throated Diver, Fulmar, Pink-footed and Barnacle Geese, Eider, Long-tailed Duck, Ptarmigan, Ringed Plover, Sanderling, Purple Sandpiper, Grey Phalarope, Pomarine, Arctic, Long-tailed and Great Skuas, Glaucous and Ivory Gulls, Kittiwake, Arctic Tern, Guillemot and Black and Brünnich's Guillemots, Little Auk, Puffin and Snow Bunting. There is also the distinct possibility of rarities on Fair Isle, and of King Eider, Steller's Eider and Sabine's Gull in Svalbard.
MAMMALS: Polar Bear, Arctic Fox, Svalbard Reindeer, Walrus, Bearded, Ringed and Harp Seals, and cetaceans, perhaps including Beluga, Orca, Bowhead, Humpback, Blue, Fin and Minke Whales.
Day 1: Tues 17 May: Aberdeen
Day 2: Wed 18 May: Fair Isle
Days 3 and 4: Thurs 19 and Fri 20 May: At sea
Day 5: Sat 21 May: Jan Mayen
Days 6, 7 and 8: Sun 22, Mon 23 and Tues 24 May: On the edge of arctic ice
Day 9: Wed 25 May: Svalbard
Day 10: Thurs 26 May: Svalbard
Prices:
Fully inclusive of cruise, return flight via Oslo (based on London airports, though there are many return flight options), and our office and guiding services. Reserve the cabin of your choice!
All are quoted per person
in shared cabins:
Quad. Porthole £2,795
Triple Porthole £3,145
Twin Porthole £3,495
Twin Window £3,695
Twin De Luxe £3,895
Superior £4,295
Junior Suite £4,495
Grand Suite £4,695
Singles – please consider sharing with people of the same gender; this works very well in comfortable accommodation on this voyage. Single occupancy of a Twin Porthole cabin is priced at £4,995.
Friendly and experienced Heatherlea guides will be excited to share their knowledge and enthusiasm, and we will be flexible in our itinerary, paying close attention to weather and ice, changing course and using inflatable zodiacs among the ice-floes, spending as much time ashore as possible. Expect a friendly, intimate atmosphere in a cosy and very comfortable onboard environment.
Our vessel
The 80-cabin MV Hondius is ideal. Meeting the latest and highest standards, Hondius represents the most flexible, advanced, innovative touring vessel in the polar regions, thoroughly optimized for exploratory voyages that provide you the utmost first-hand contact with the Arctic. All cabins have either window or porthole, private shower and toilet, desk
and chair, flatscreen TV, telephone and internet connection, hair dryer and ample storage space. Our website links to ship information, and after consulting the deck plan, contact us to reserve the specific cabin of your choice!
BOOK NOW
Contact Heatherlea: telephone: 01479 821248;
website: heatherlea.co.uk