Advertorial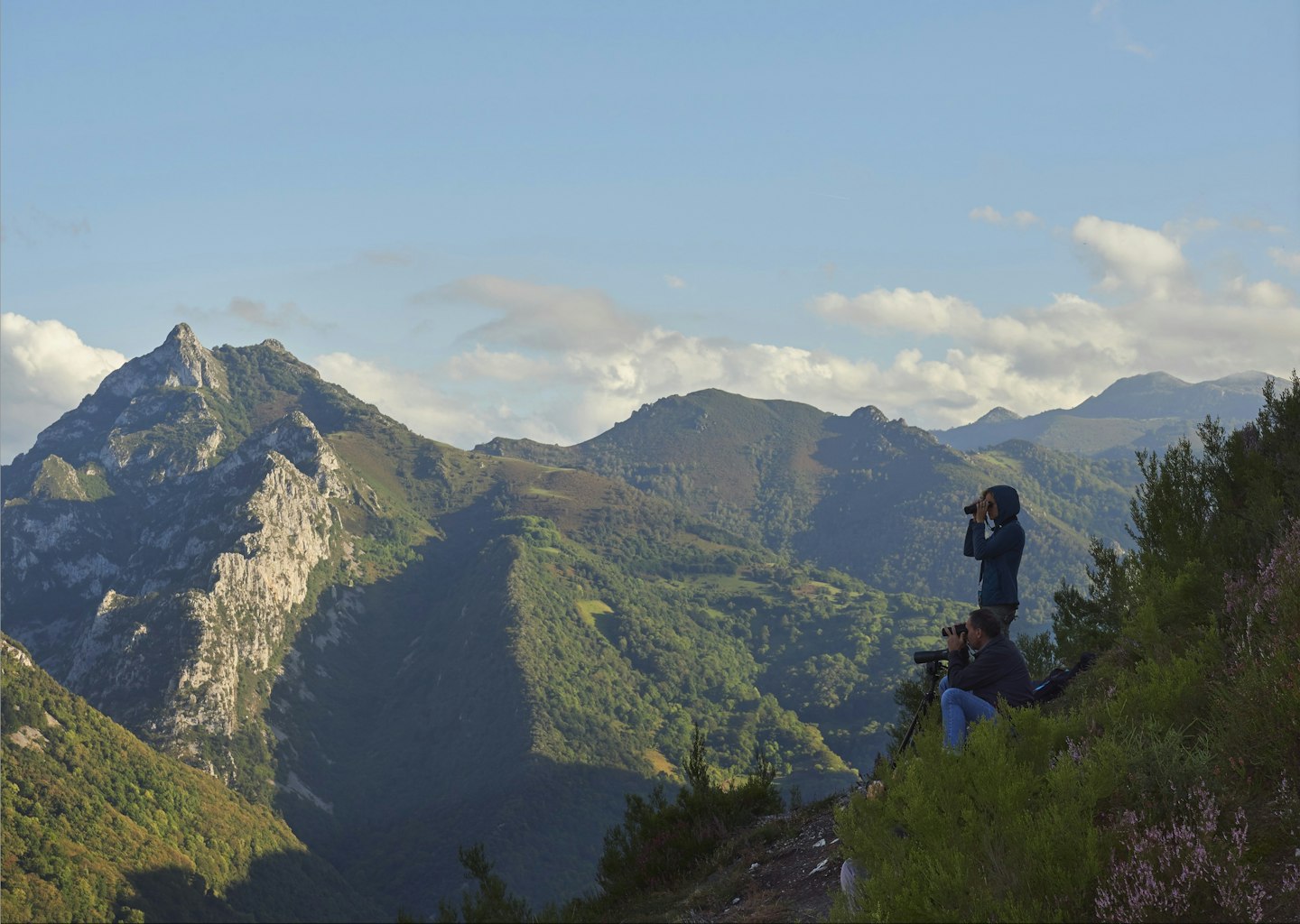 Lush forests and steep mountains, yet also home to a peaceful, rugged coast. The Asturian people know they are blessed to live in this world, and want to share their paradise with you. Visit, and you can observe, mix with and experience the natural world, including its landscapes, flora and wildlife, which in the region includes a large sample of the best of Iberian nature with touches of the Mediterranean and the Atlantic.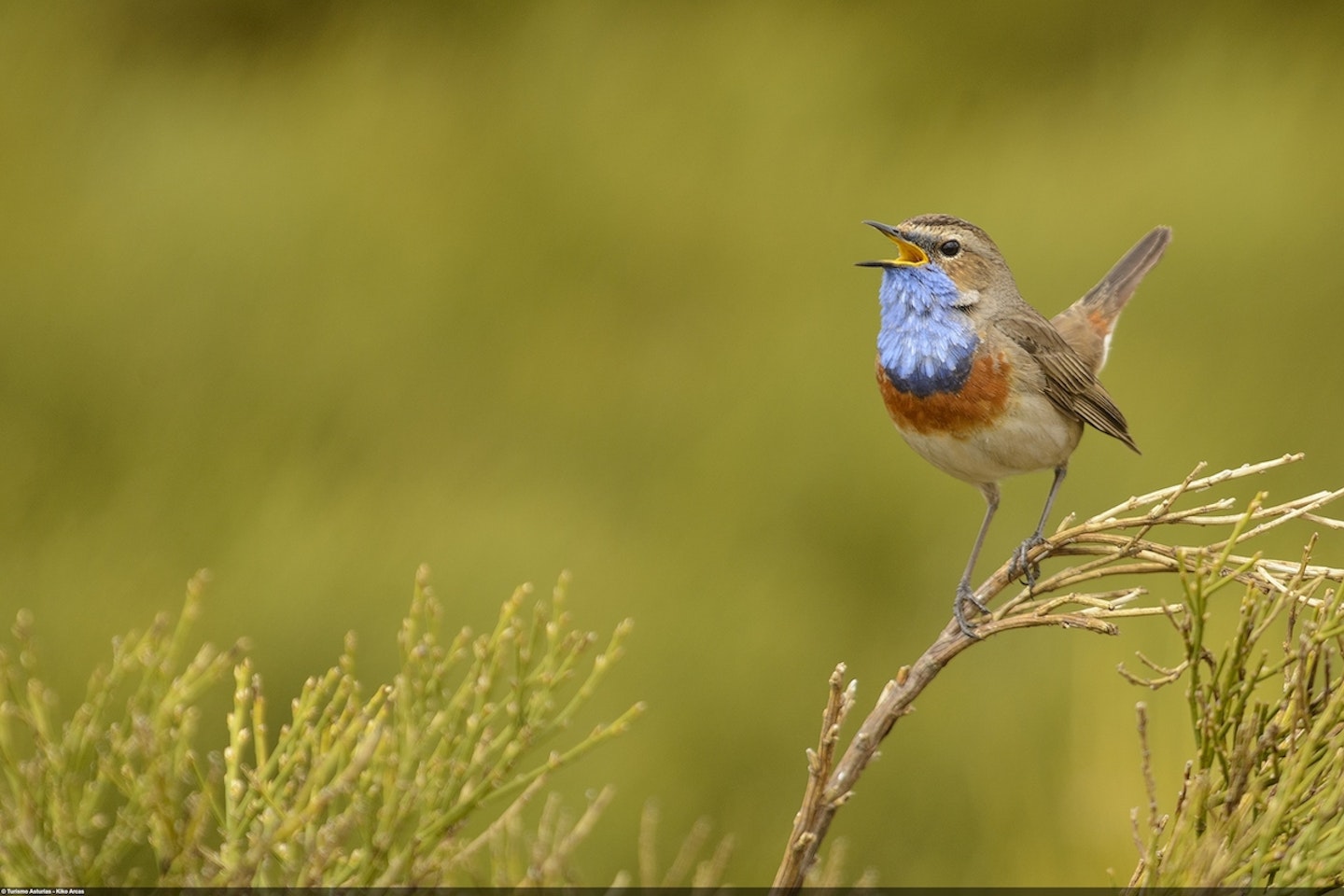 Asturias is a natural paradise; preserved for you and ready for you and your next adventure. It has a magnificent cross-section of the main natural attractions of the Iberian Peninsula – an authentic outdoor museum. Visitors will see that Mother Nature has blessed us, and you, with an unlimited list of natural possibilities. Unique species, unbeatable scenery and unforgettable experiences.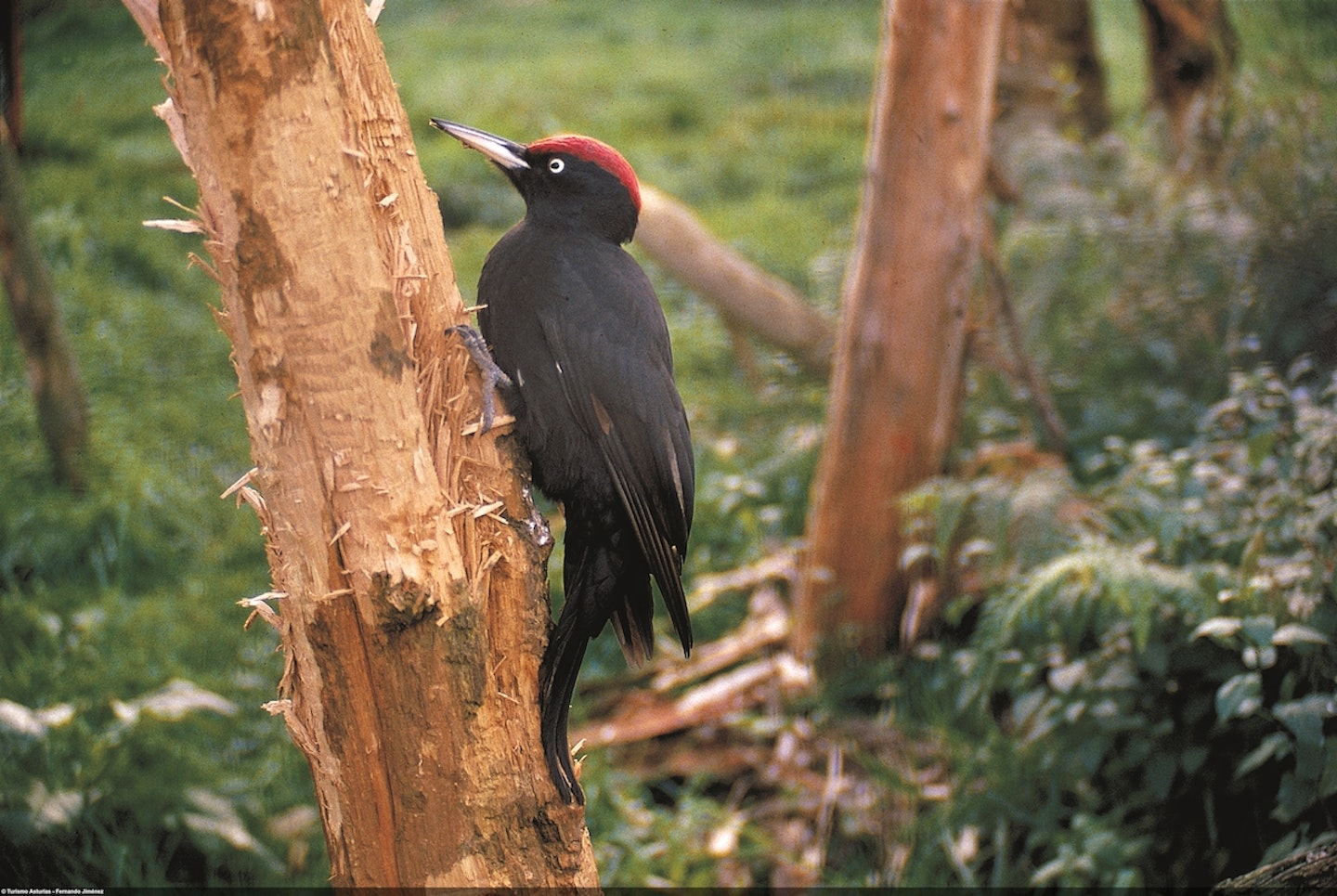 There is nowhere better to enjoy nature tourism than in a natural paradise. And this is what Asturias can be for you! The region has become one of the leading Spanish birdwatching locations. Dig out your binoculars, pack your bags and come visit our protected natural areas to see all this for yourself.
From sea level to the highest mountains, the varied ecosystems and habitats in Asturias allow for the existence of nearly 400 species of birds. The jewel in the birding crown is the little Cantabrian Capercaillie, which in recent years has been joined by the Egyptian and Bearded Vultures.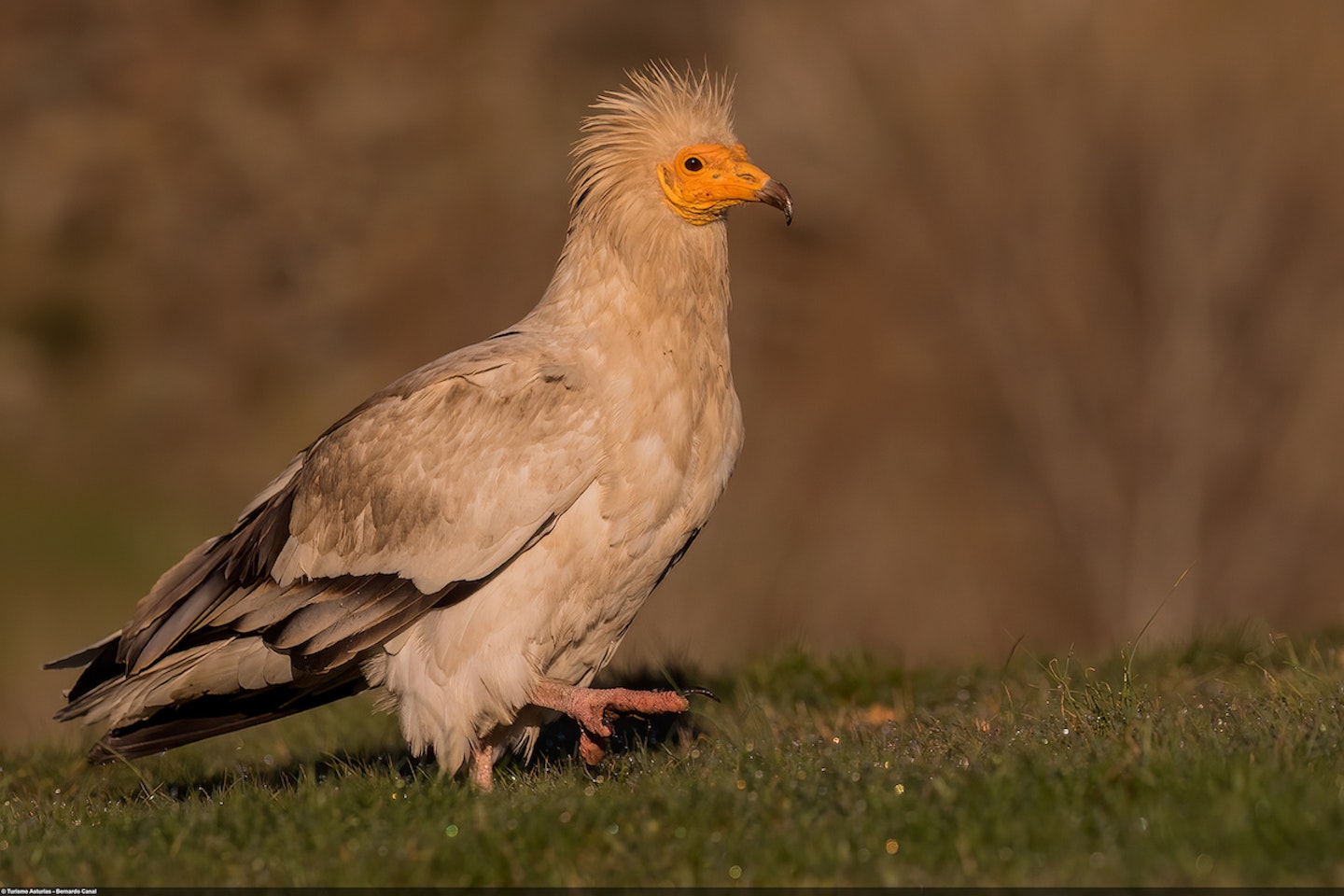 Highlights:
Locations: Picos de Europa, Villaviciosa Estuary, The Peñas Cape Protected Landscape, La Reina Lookout, Eo Estuary, Gijon Botanical Garden's 'Nocturnia' Bird of Prey show.
Birds: In Asturias you can spot almost 70% of the birds in Spain. These include; Golden Eagle, Bearded Vulture, Cantabrian Capercaillie, Wallcreeper, Black Woodpecker, Alpine Chough, and Bluethroat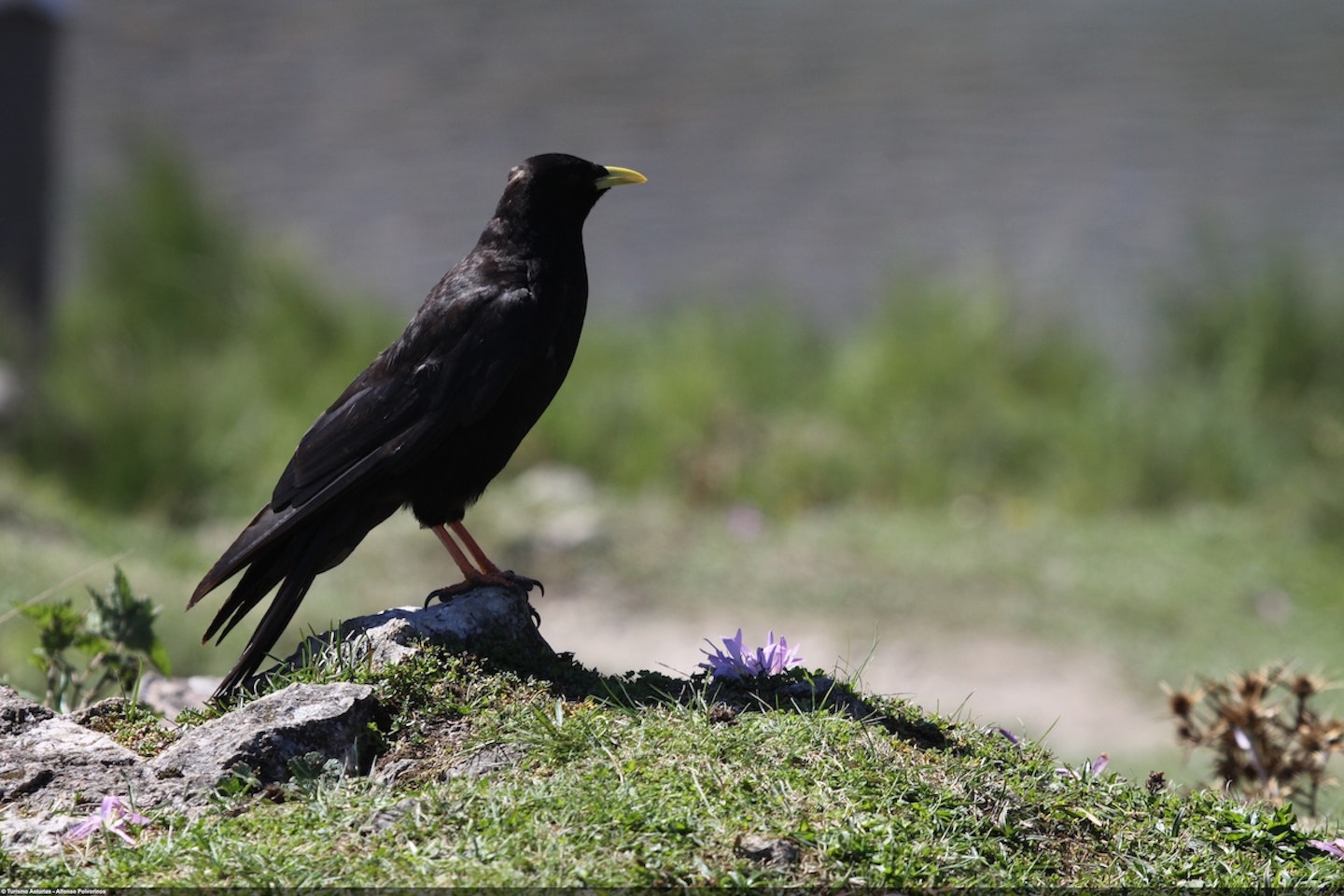 For more information, and to book a visit, visit asturiastourism.co.uk. #ComeHomeToParadise