Want to give your #My200BirdYear list a major boost?
Want to see migration in action as thousands of birds, especially waders and wildfowl, move to their wintering grounds? Want to get expert help and advice as you enjoy it all?
Join us on Friday, 24 September at Frampton Marsh RSPB, for our #My200BirdYear Big Day Out. The Bird Watching team will join RSPB warden Toby Collett at the Lincolnshire reserve as high tide pushes birds off the mudflats of The Wash and onto the scrapes and pools of the reserve. As well as the waders and wildfowl, raptors can be plentiful, passerine migrants will still be filtering along the coast, and there's always the chance of something unusual (such as the Black Stork currently at Frampton).
We'll be meeting from 7.30am in the reserve car-park, ready to start walking the reserve at 8am.
Toilets at the visitor centre will be open from first thing, but you are advised to bring your own refreshments.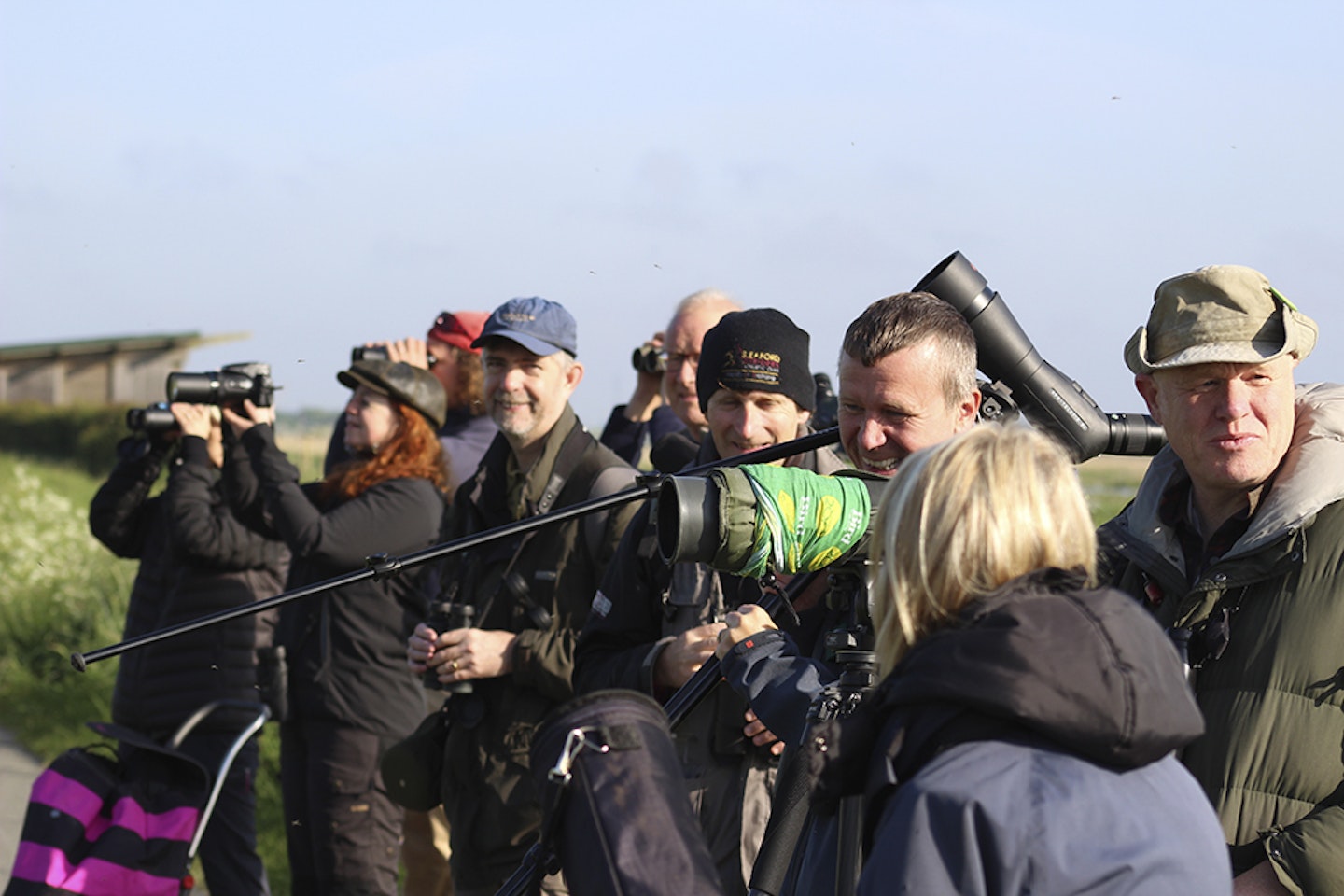 There's no need to book, but if you are planning on attending, email us at birdwatching@bauermedia.co.uk and tell us if you would be interested in short talks/workshops on ID, photography/digiscoping, and the management of the reserve.
See you there!