Advertorial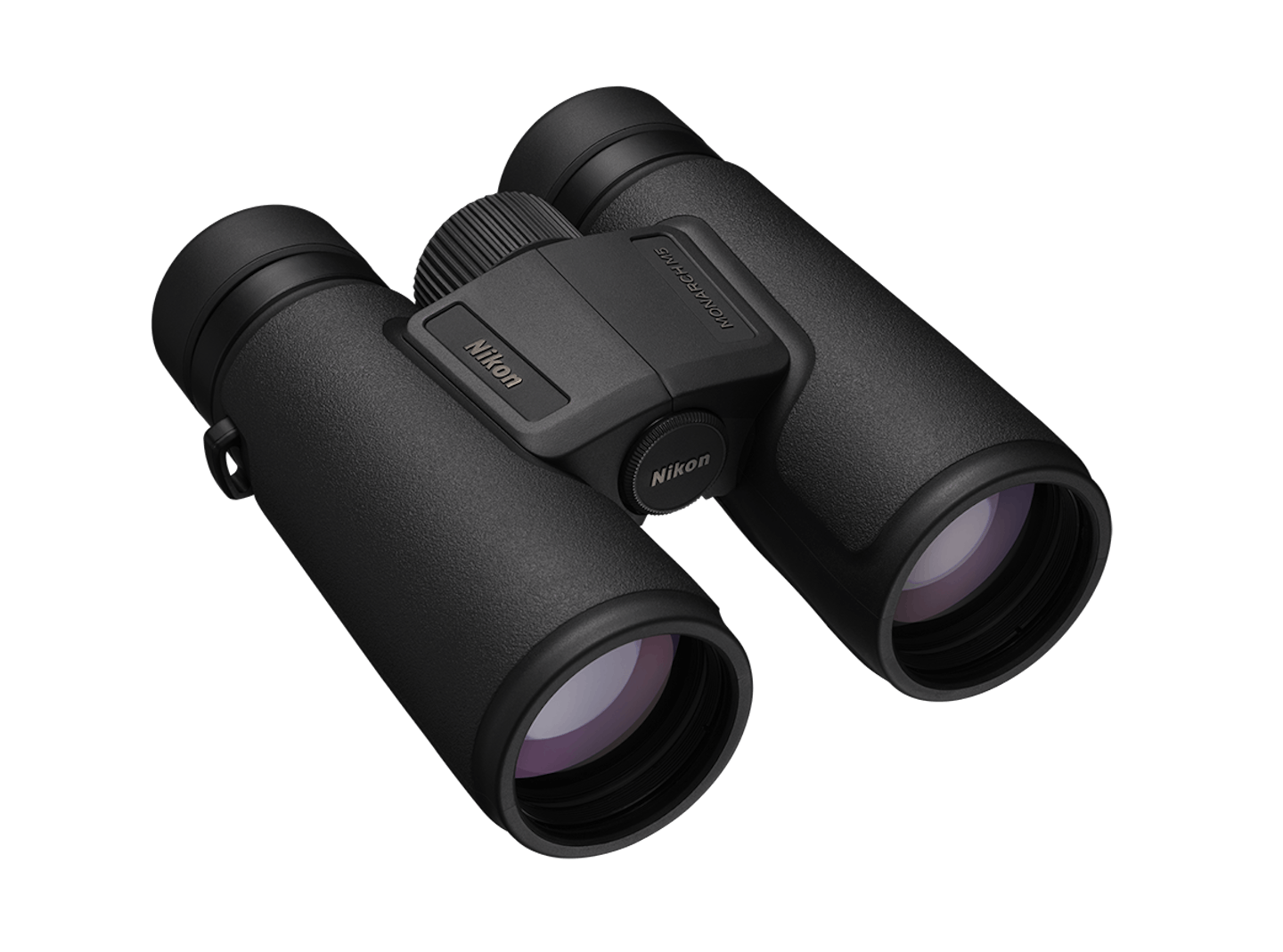 Nikon's Monarch M5 binoculars boast exceptional optics in a robust, user-friendly design that makes them perfect for combining birding with other outdoor activities
If you are looking for an all rounder pair of binoculars or just to upgrade the chunky gear that you got for Christmas, decades ago, then Nikon's Monarch M5 binoculars could be just what you are looking for. They offer exceptional performance for birdwatchers, but there's a lot more to them than that – they're also the perfect optics to take with you whatever outdoor activities you're planning.
And, until 24 July 2023, you can take advantage of an exclusive discount to get these superb binoculars at a reduced price.
The binoculars are equipped with cutting-edge technology, including extra-low dispersion (ED) glass that corrects chromatic aberration (colour-fringing), ensuring a clear view with remarkable resolution. The multilayer coating on all lenses and prisms enhances image brightness and provides natural, true-to-life colour, while the phase correction coating guarantees high contrast, allowing you to discern every intricate detail of the birds you observe.
The Monarch M5 also boasts an elegant and ergonomic design. The sleek, redesigned body is comfortable to hold, thanks to its firm grip and rubber armour, and this durable construction ensures that your binoculars will withstand the rigours of all your outdoor excursions. With its waterproof and fog-free design, the Monarch M5 remains unaffected by sudden showers or changes in temperature.
Weighing a mere 640g or less, these binoculars are incredibly lightweight for their class, so whether you're embarking on a challenging hike or scaling a mountain, they won't weigh you down.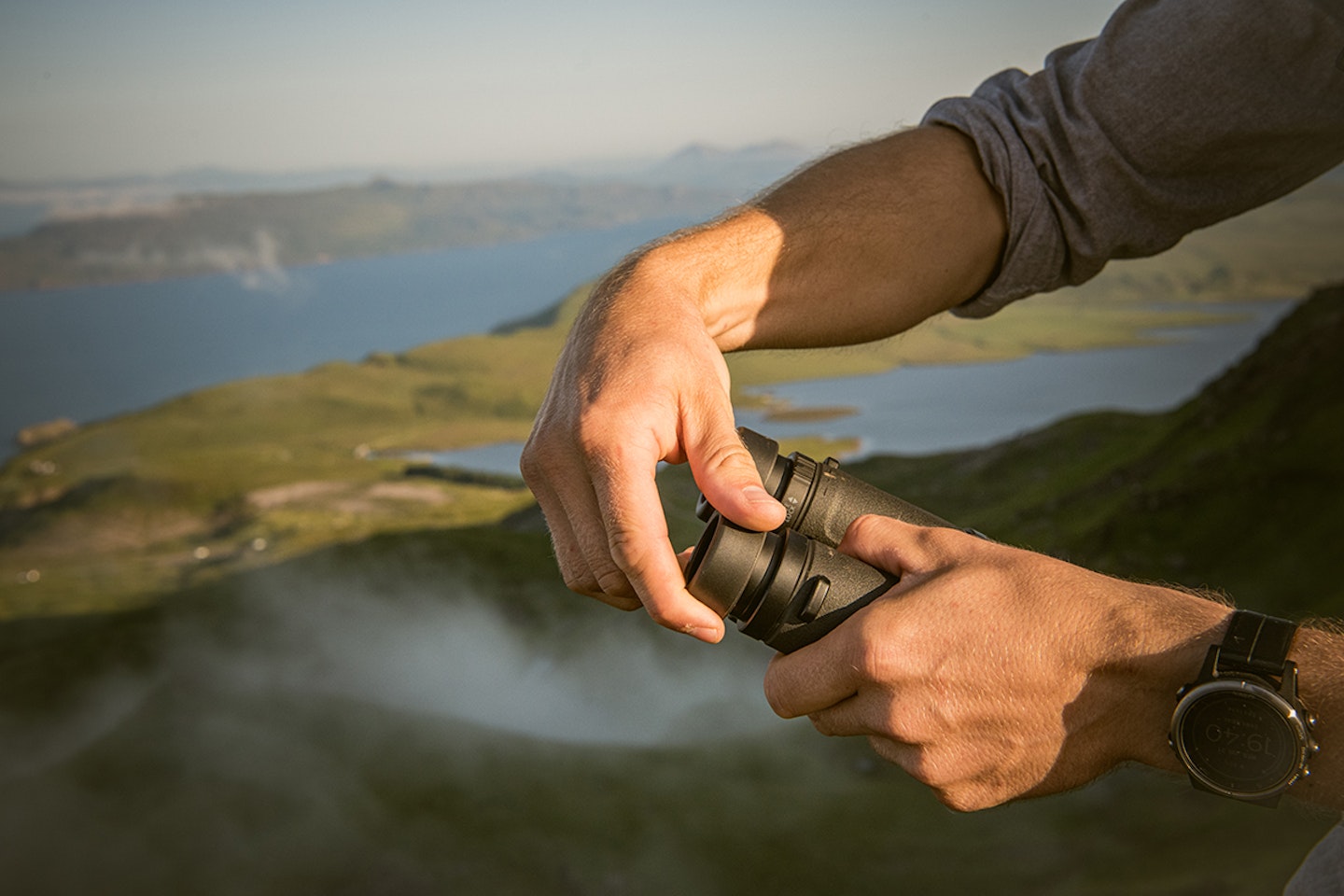 Your comfort is prioritised with turn-and-slide rubber eyecups. Easily position your eyes at the correct point and enjoy a custom fit with the multi-setting click stops that adjust the eye-relief. These provide maximum comfort during extended periods of birding, ensuring you never miss a moment of awe-inspiring avian beauty.
The M5 is tripod mountable, using a tripod mount or a tripod mount adaptor, allowing for stable and prolonged viewing sessions, capturing bird behaviour. Capture the birds' behaviour without any fatigue or hand tremors.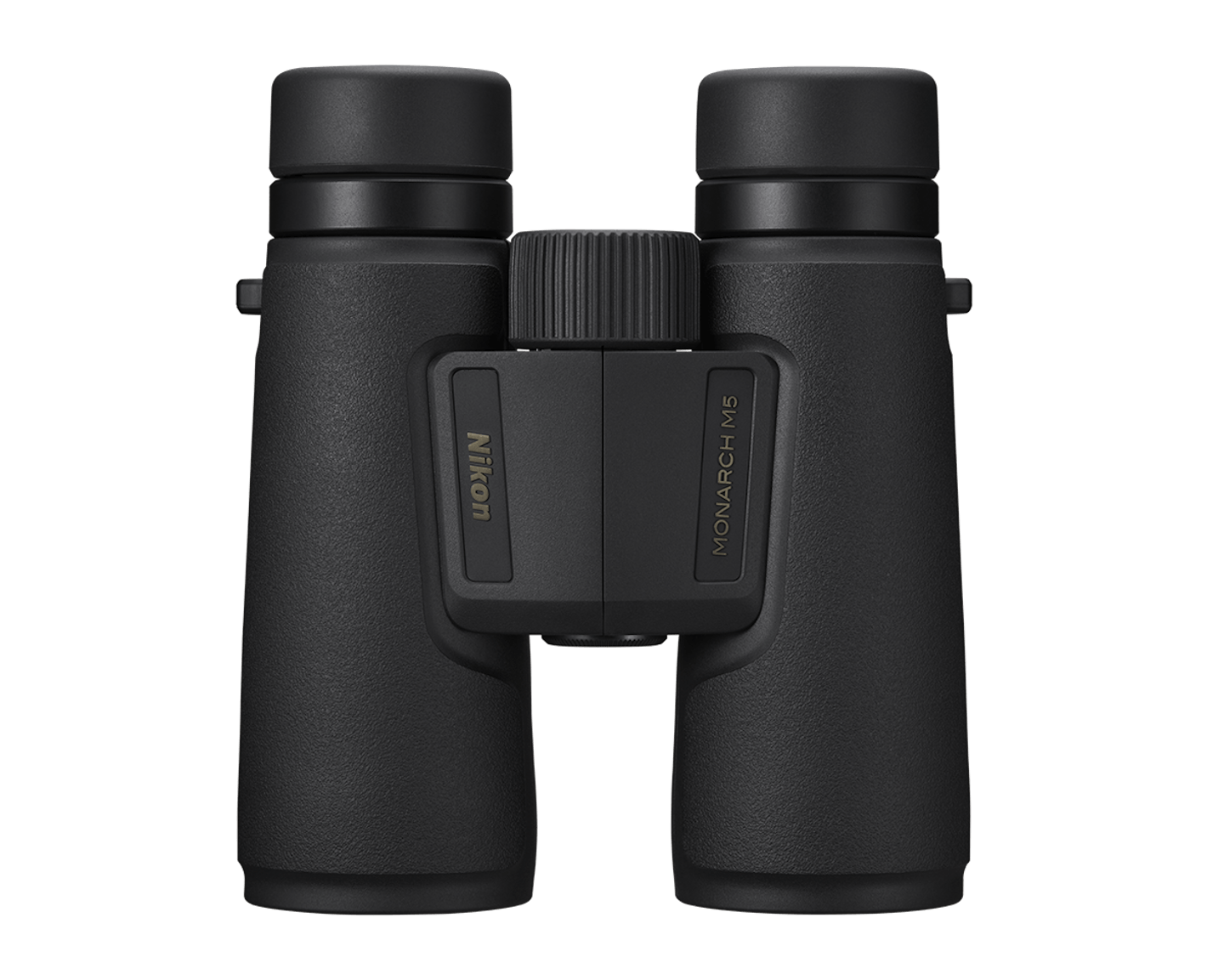 They are available in three options: 8x42, 10x42, and 12x42. Choose the magnification that suits your birding preferences, and embark on a journey of discovery with the aid of these exceptional binoculars.
Take advantage of our exclusive discount until the 24th of July and unlock the secrets of the skies with the Monarch
For more information, go to: