Golden Plovers
More than 400,000 Golden Plovers winter in the UK. That seems a lot, but so does a breeding population of 40,000-60,000 pairs in the country. Now is an intermediate time, when wintering birds head back to the upland, moorland breeding grounds. Different populations of Golden Plovers have different appearances depending on how far north they breed. Most British breeders have black bellies, and greyish or patchy black on the face. But northern breeders (from Scandinavia etc) have more extensive black on the underparts, including a jet black face in the male (like a breeding Grey Plover or one of the 'lesser' golden plovers). In March, look for these stand-out northern beauties among Golden Plover flocks.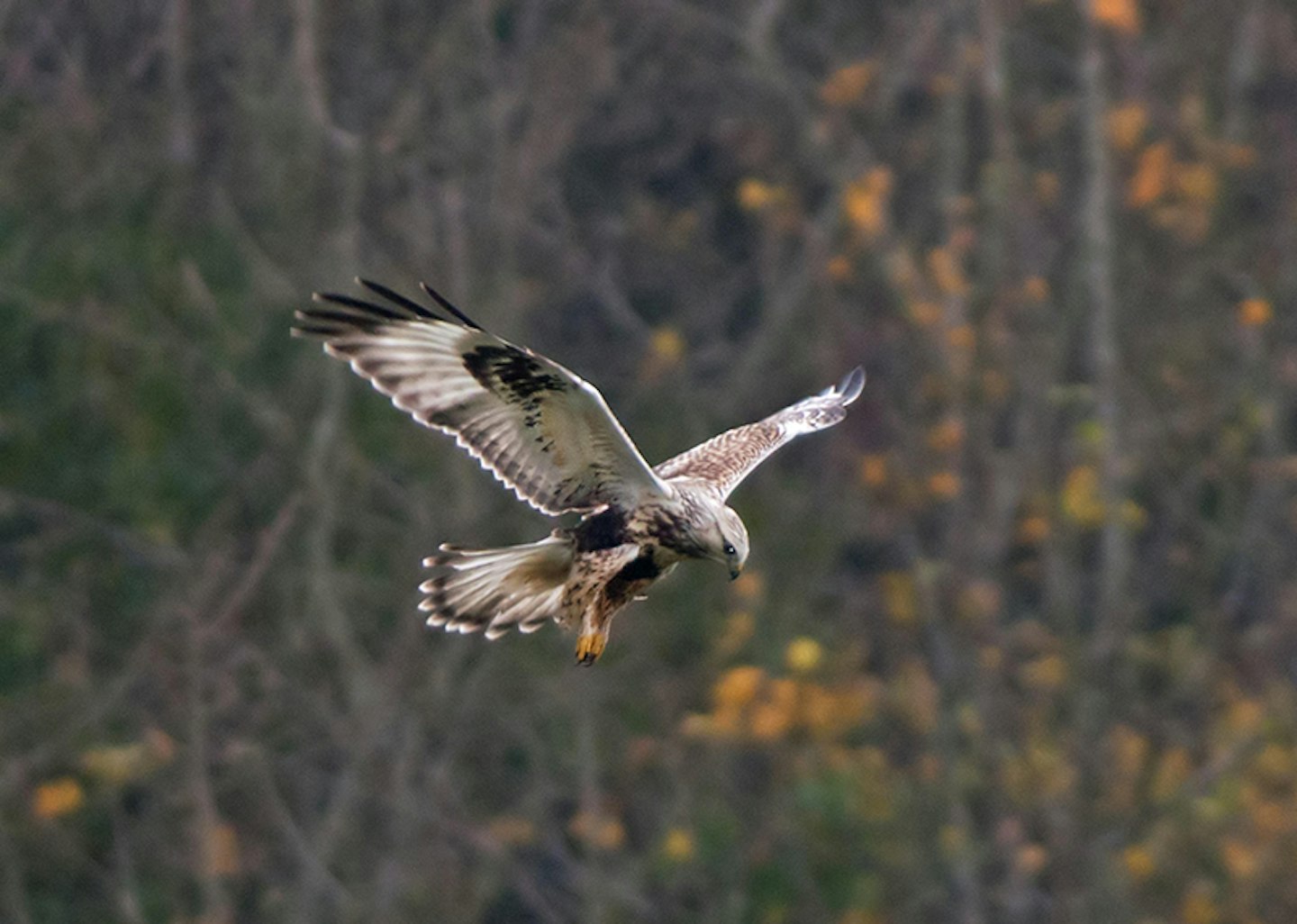 Rough-legged Buzzard
It has not been a great winter for Rough-legged Buzzards in the UK, which are always quite rare. Still, there is a chance of an early spring passage of birds, heading northwards to their Russian and Fennoscandian breeding grounds. Roughlegs are not just hovering Buzzards (which, incidentally are very plentiful). They are long-winged, almost harrier-like in proportions, with extensively white tails, big blackish carpal patches on the underwing and (especially in youngsters and females) a big black belly patch. And they have feathered legs, of course.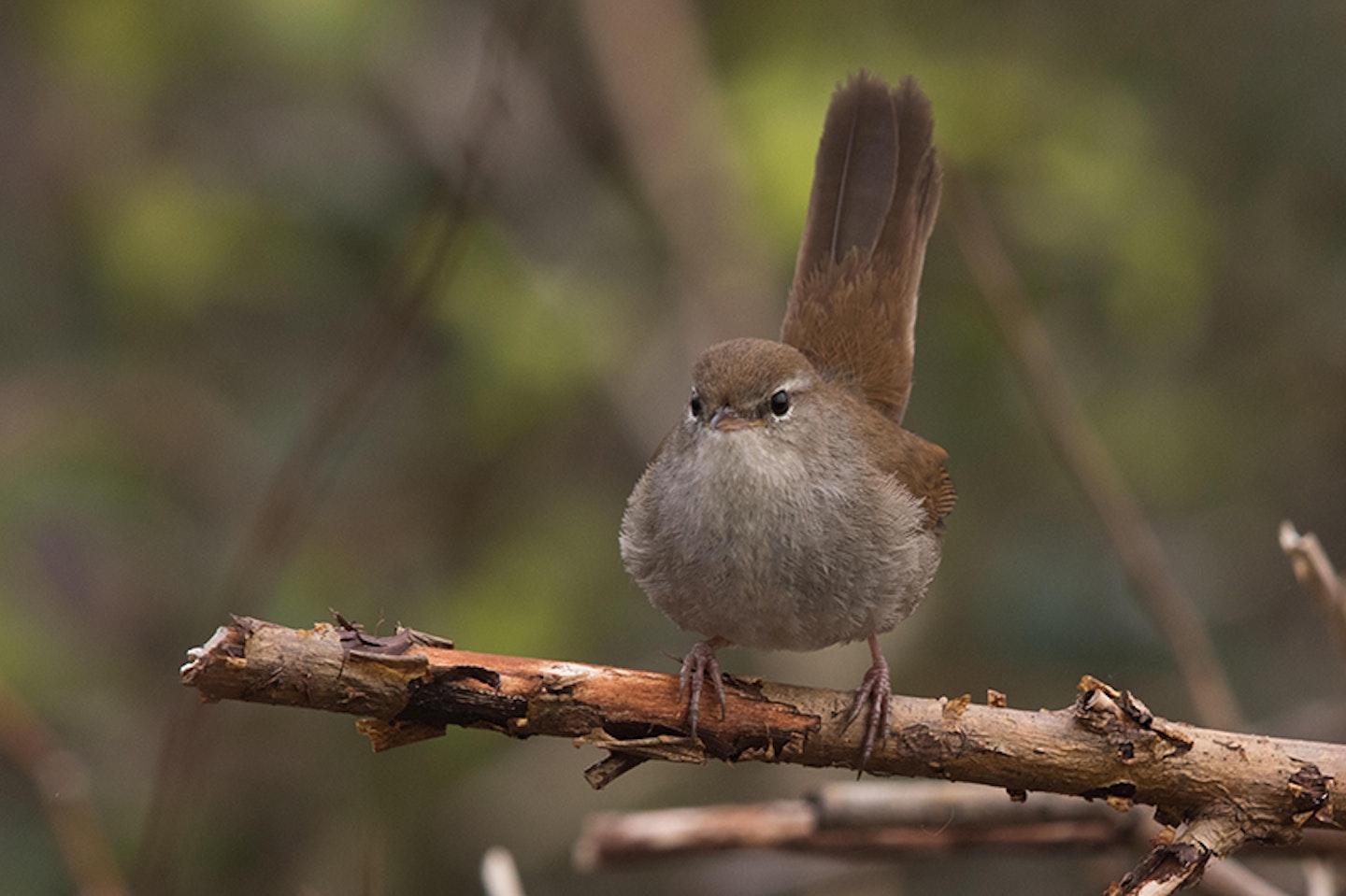 Cetti's Warbler
One of the great birding success stories of recent decades has been the remarkable colonisation of the charming Cetti's Warbler. The first wave was almost wiped out in very cold winters of the mid 1980s, but since then the spread of the species across and up the country has been just about relentless. Of course, you 'never' see them, being among our most well hidden, unobtrusive small birds! But their distinctive, explosive song is a dead giveaway of their presence. More subtle and less well known is the sharp, rattling, almost Wren-like call, which is a very useful sound to learn.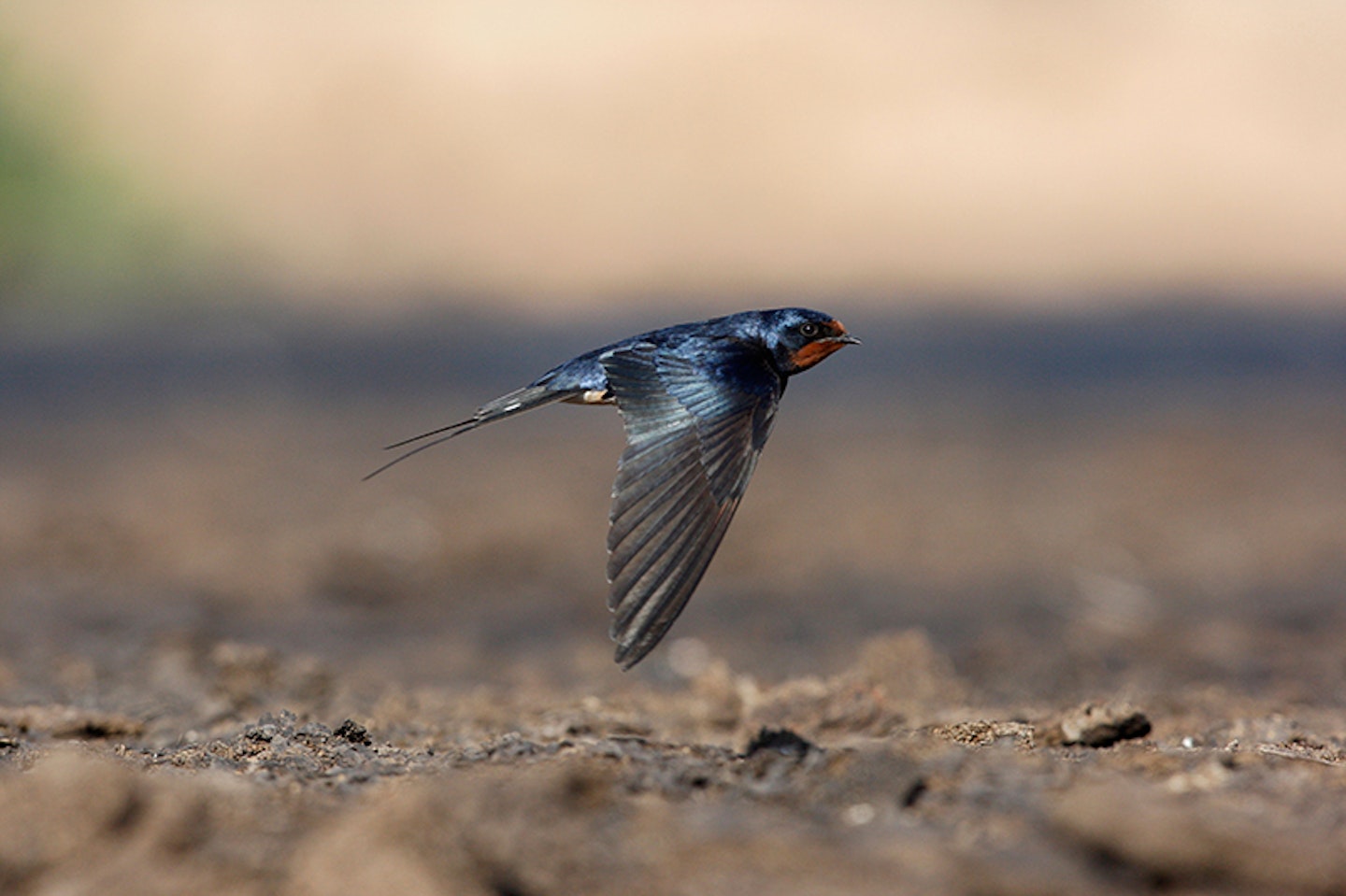 Swallow
March is traditionally a month when birders quite rightly anticipate the arrival of early migrants such as the Sand Martin. But, the Sand Martin is not the only hirundine which first appears in March. If you are patient (usually having to wait until the last week of the month), you have a good chance of adding Swallow to your year list before April. And there are few birds which lift the spirits more than the first Swallow of spring! It is not guaranteed, but the first Swallow of the spring is often seen skimming over water to grab emerging insects, or perhaps have a drink.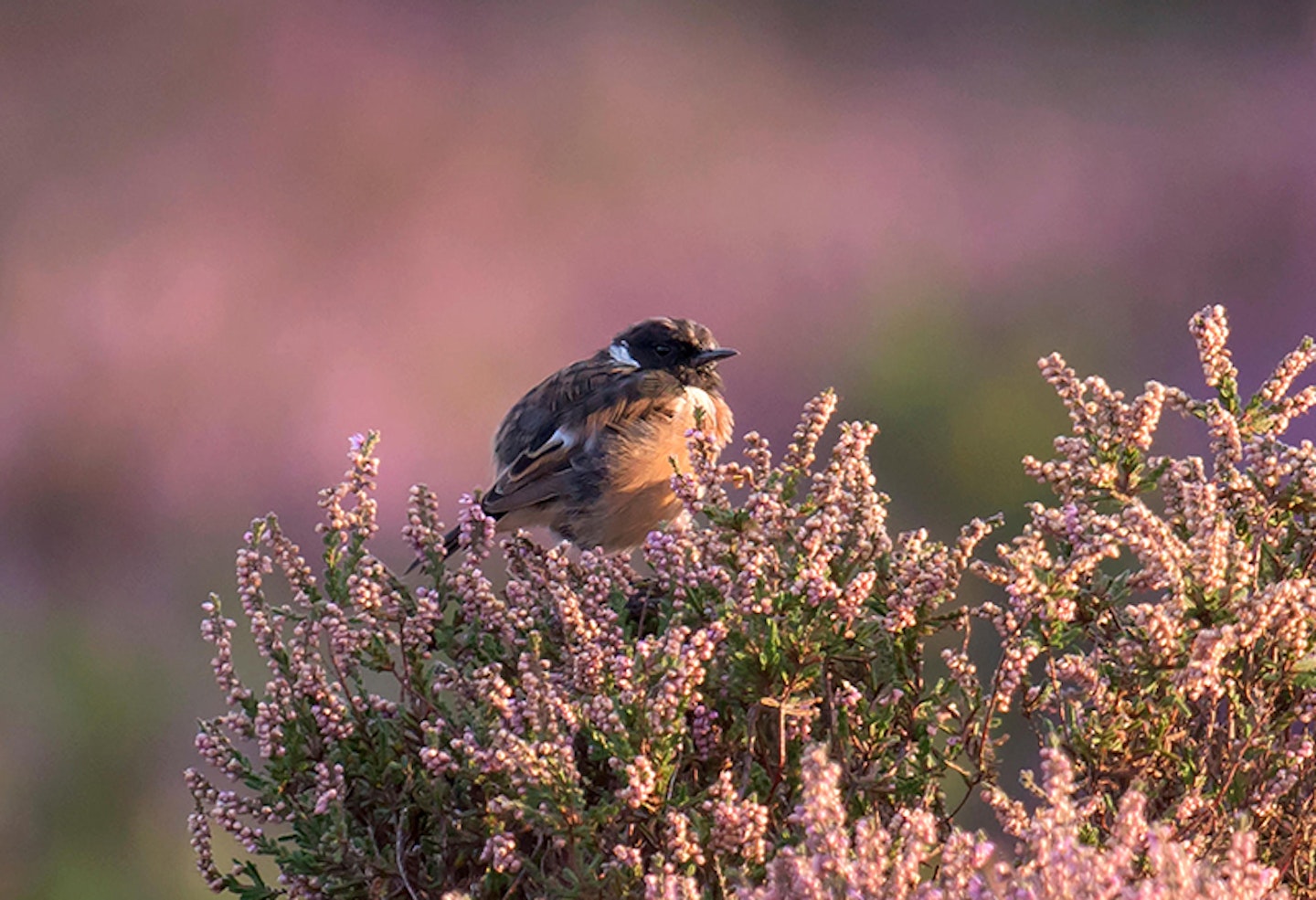 Stonechat
Stonechats are tough cookies. Although the coldest winters can devastate the population, they do a great job of surviving most modern British winters. Often seen in pairs, even in the winter, these tiddlers 'enjoy' a diet of such invertebrate treats as hairy caterpillars, spied from the classic lofty perch on top of a fence or weedy plant. Males are the prettiest, with black heads and throats (and almost black upperparts), bright orange breasts and white shoulder patches. Females are less striking, but still pretty.