Courtesy of our magic 13th issue, we are in the lovely catch-all time of year we call autumn, which in this context means the spread of September and October. Luckily, that equates with the most exciting time of the second half of the calendar. Here are some very pleasant birds you may want to look for this autumn.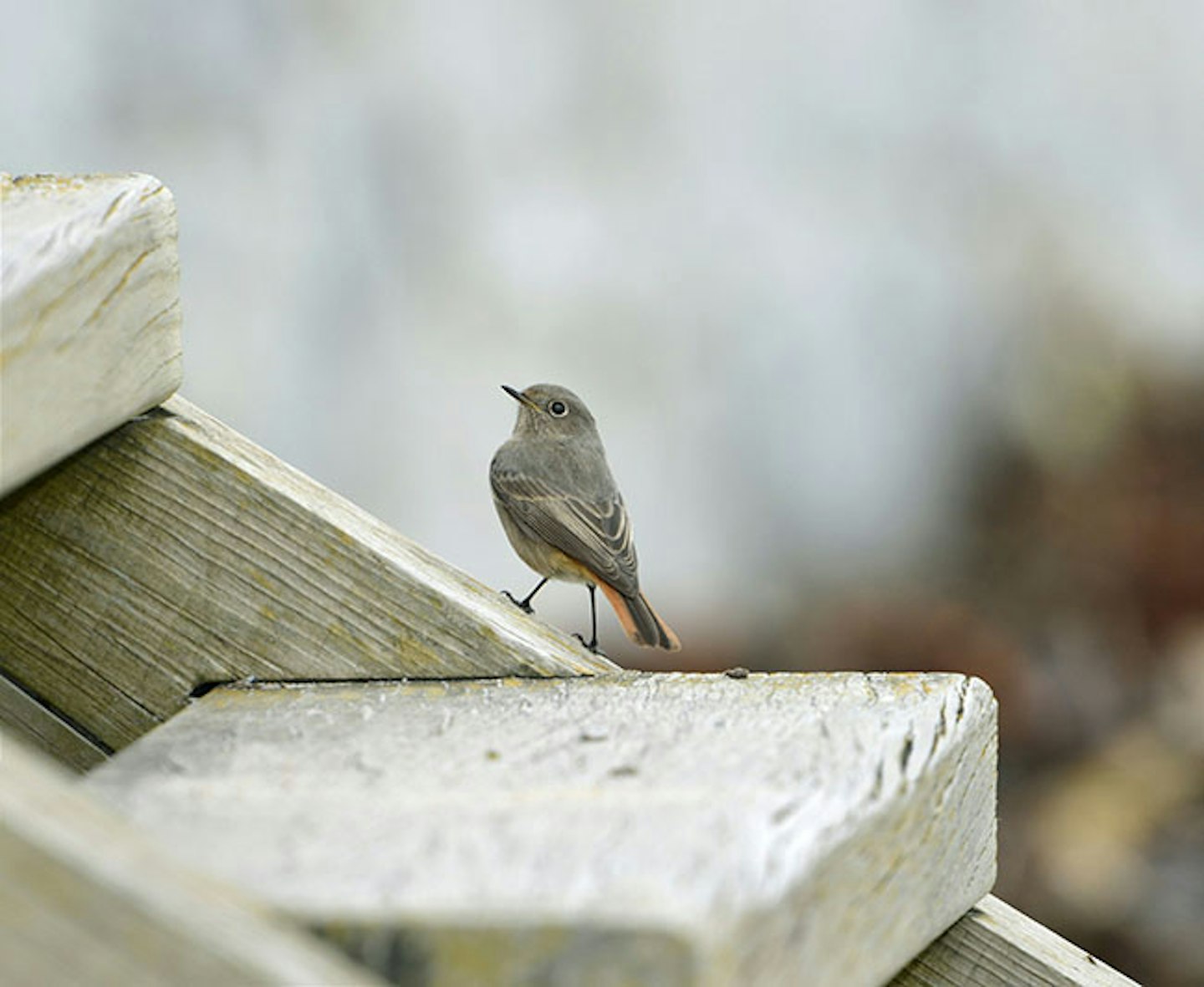 Black Redstart
Like all chats, Black Redstarts are not looking at their most striking in the autumn. In fact, males, females and youngsters all look pretty similar, in 'dull' grey-brown, but they all share the distinctive, quivering orange tail, which makes these Robin-like beauties especially exciting. Black Redstarts breed in very small numbers in some cities, power stations and even airports. In the autumn, passage birds are more likely to be encountered especially around the coasts, where there is something rocky (or appearing rocky) to perch on.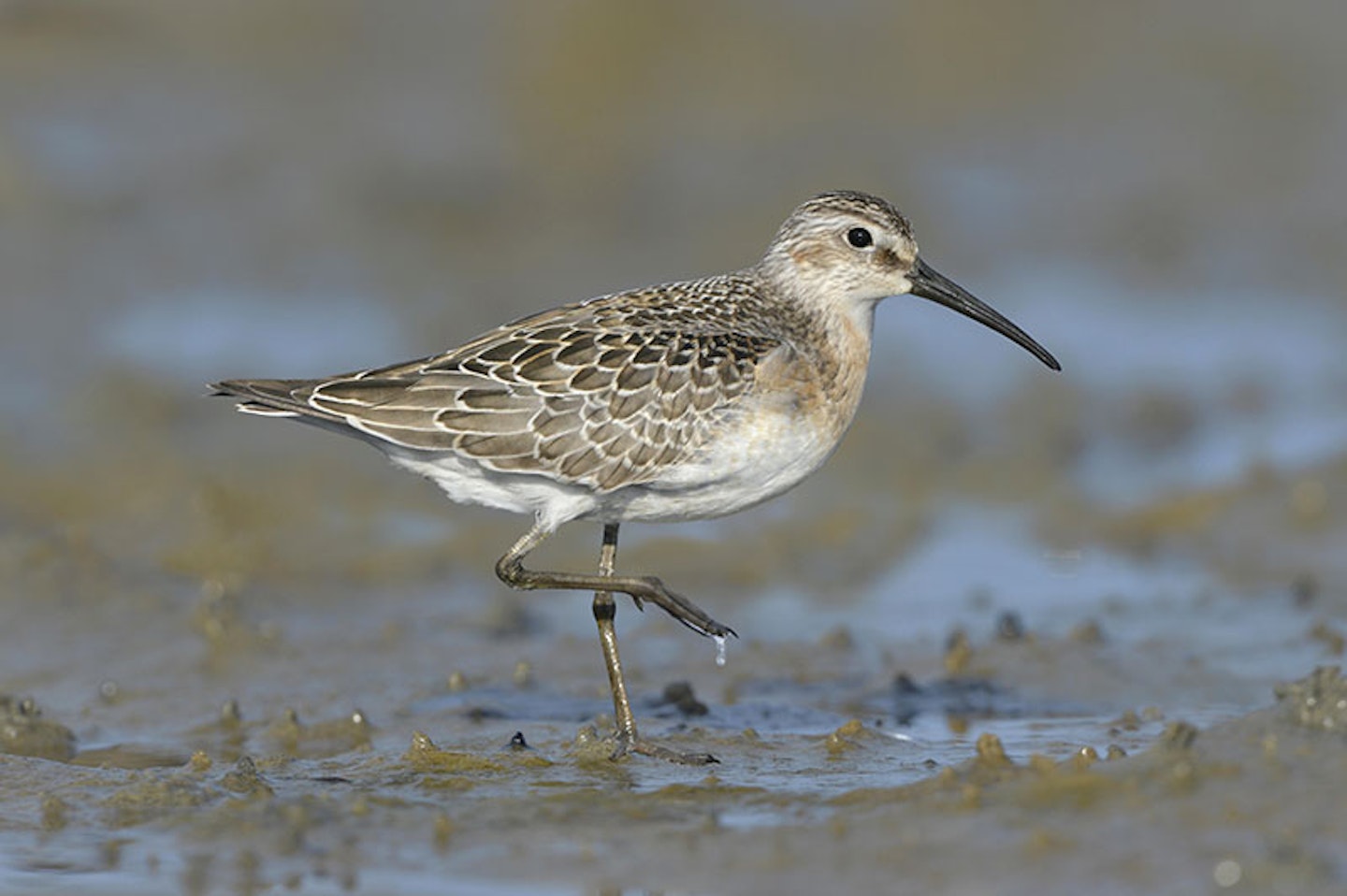 Curlew Sandpiper
Curlew Sandpipers are relatively scarce waders, seen mostly in late summer and autumn, as juveniles. Fear not, though, this is one wader which is very handsome in its first proper feathering. They are a little larger than somewhat similar Dunlins, standing taller on longer legs, and with a longer drooping bill (hence the name). But it is the plumage which is the easiest way to identify them: altogether neater and cleaner than a juvenile Dunlin, with a peachy wash to the breast and clean white belly, lacking any of the streaks or smudges seen in juvenile Dunlin. And, if you want a clincher, look for the white rump. Most are seen at coastal sites with suitable lagoons, but some will turn up inland, so keep 'em peeled at your patch.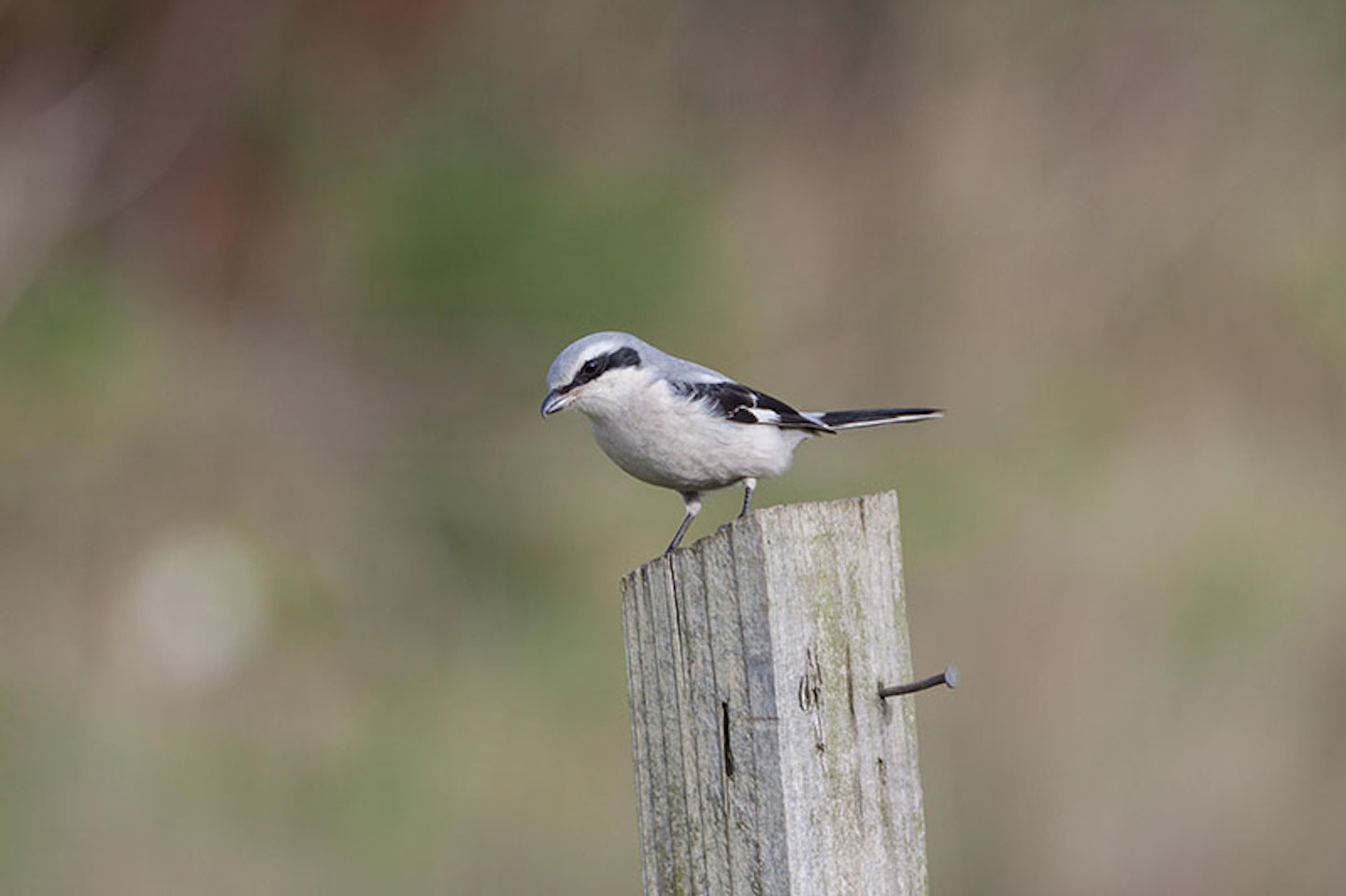 Great Grey Shrike
All shrikes are good, that is a given. But there is a special magic about the Great Grey Shrike. It is not just that it is pretty scarce (fewer than 150 seen on passage in the UK), but also its large size and surprisingly long, almost Magpie-reminiscent tail (which may not be apparent from pictures in books). Like other shrikes, they are often seen perched (on the lookout for prey) high in a bush or tree or overhead wire (though they can be elusive); and Great Greys are not afraid to hover over their target, like an inexpert Kestrel.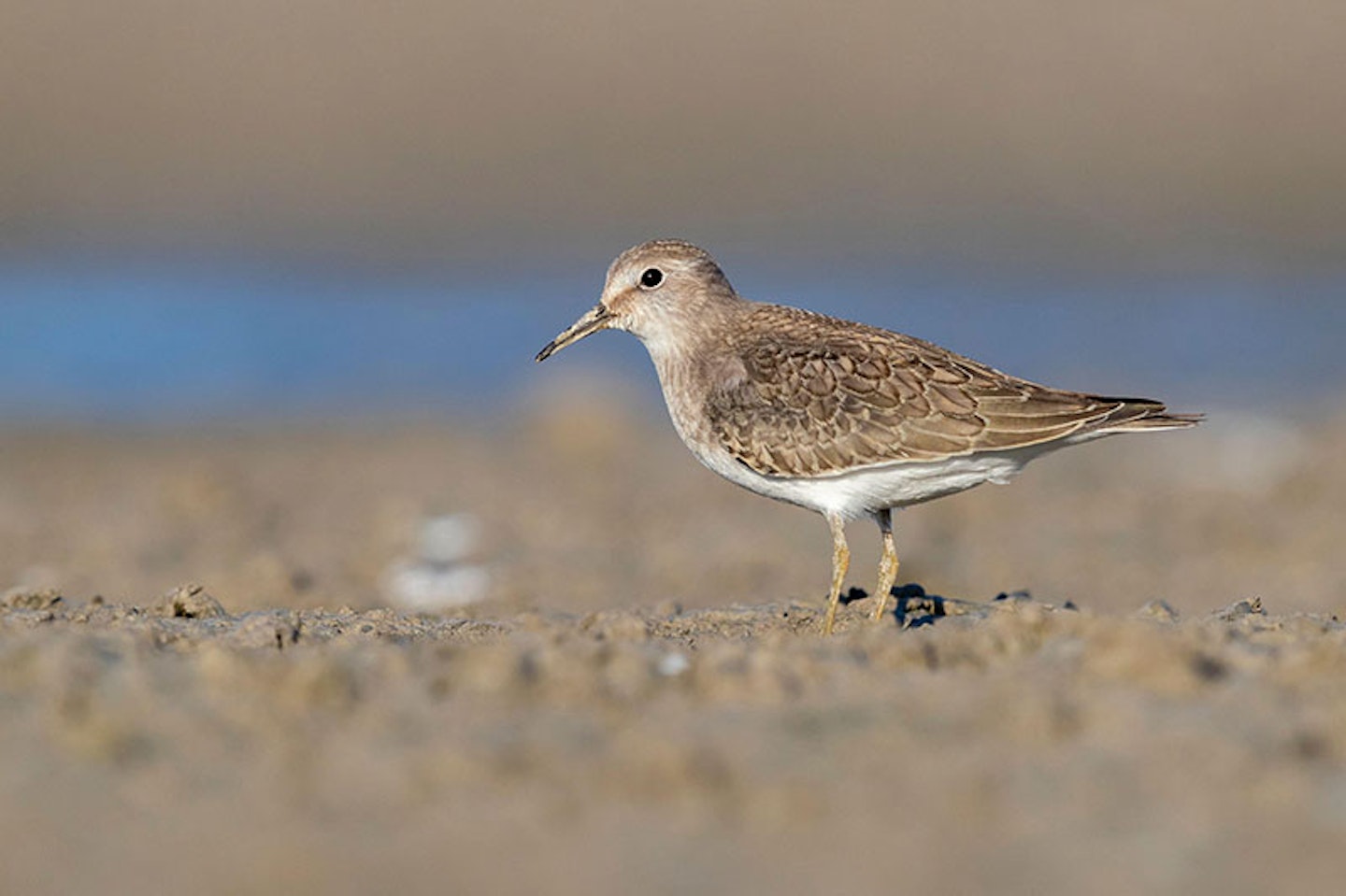 Juvenile Temminck's Stint
Arguably one of the less striking waders, the Temminck's Stint makes up for its drab plumage by being super-tiny and scarce and having an unusual creeping gait, quite different from the similarly-sized, over-excited (and arguably prettier) Little Stint. With a 'long' tail and grey-brown above, white below plumage, plus greenish-yellow legs, Temminck's Stints are often thought of as looking like minuscule Common Sandpipers. Juveniles are less so, as they have pale feather fringes to the mantle and upperwing feathers. Temminck's Stints are essentially freshwater waders, but are more often found near the coast in suitable habitats, often creeping through low vegetation at the edge of water.
Glossy Ibis
Like several other species in the world of herons, egrets and their allies, the Glossy Ibis is a bird undergoing a major range expansion. You will surely have noticed that this has included being a regular visitor to the UK (when not so many decades ago it was very rare). They are probably breeding, too, these days. They are pretty unmistakable, looking like large, long-legged, dark-plumaged, thick-legged Curlews. Found in damp areas, in fields and marshes, they can turn up just about anywhere.