In the March issue of Bird Watching, we told you about BirdRun.
It's a new prize draw which aims to highlight the extraordinary natural feats performed by Britain's Swifts, and to raise funds for the ongoing protection of their vital habitats and breeding places.
It's three months since Swifts started their incredible journey from southern Africa to their UK breeding grounds. So far, they have spent most of their time whizzing over the lush rainforests of the Congo River basin, slowly spiralling north-west to Africa's Atlantic coast.
But in the coming days the pathfinding breeding birds will enter one of the most perilous phases of their journey to the UK.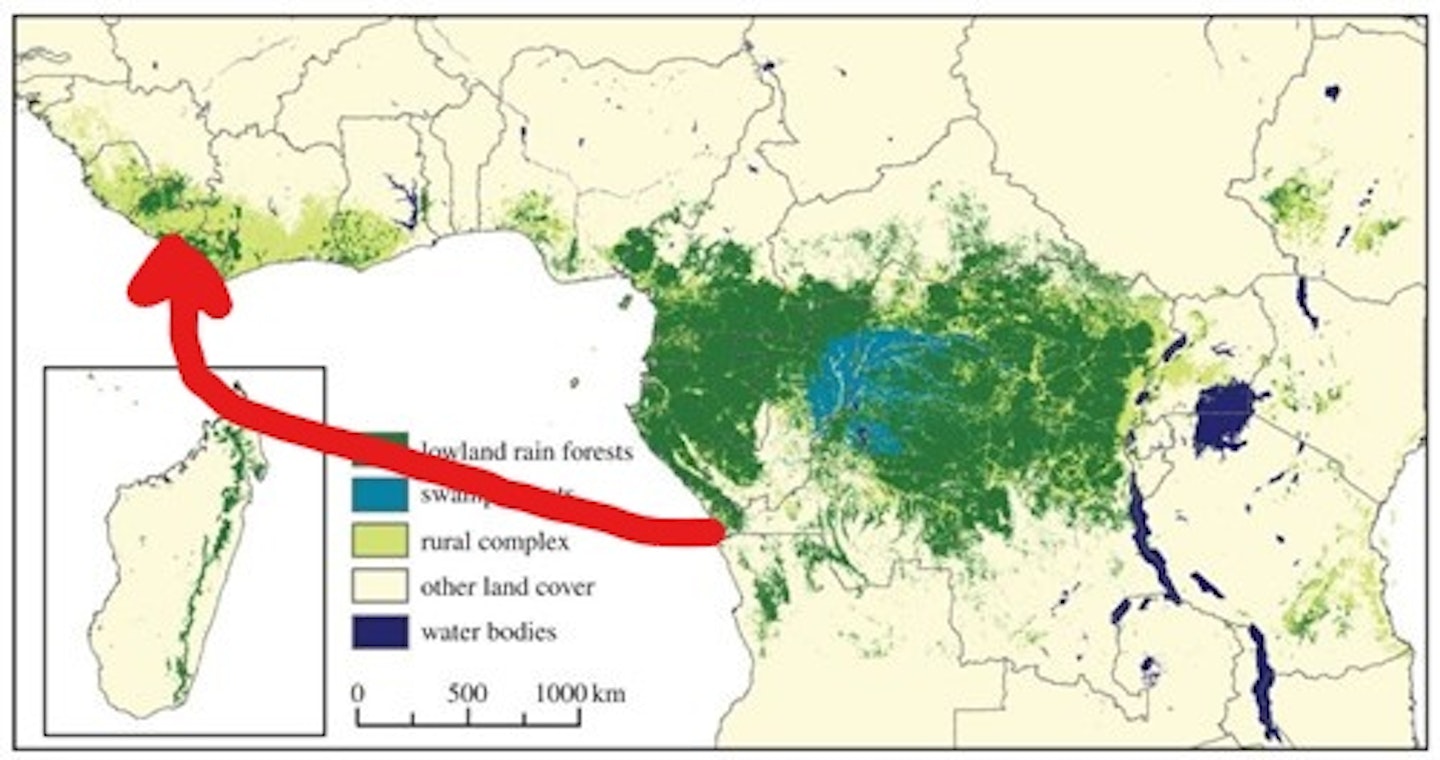 One look at the map and you can see the attraction of taking a massive 700-mile short-cut from one juicy swamp-forest to another, but 1,900 miles across the south Atlantic Ocean, without food or fresh water, is still a bit of a gamble.
Currently, the weather forecast is set fair, but that that could change very quickly. The BTO's tracking indicates that the birds do this leg in less than two days which implies flying relentlessly at virtually their full speed for the duration of the journey. In those two days they will cover as much ground as they have since leaving the Indian Ocean coast.
To mark this momentous stage BirdRun is offering a special Ocean Danger Discount to anyone entering their estimate of when the swifts will return to the Walthamstow Wetlands.
All profits go to the London Wildlife Trust – please have a flutter at www.birdrun.co.uk