Bird Watching recently ran the latest of its regular Readers' Holidays at the Grant Arms, Grantown-on-Spey, Scotland. Reader Harriet Day sent us this account of her trip…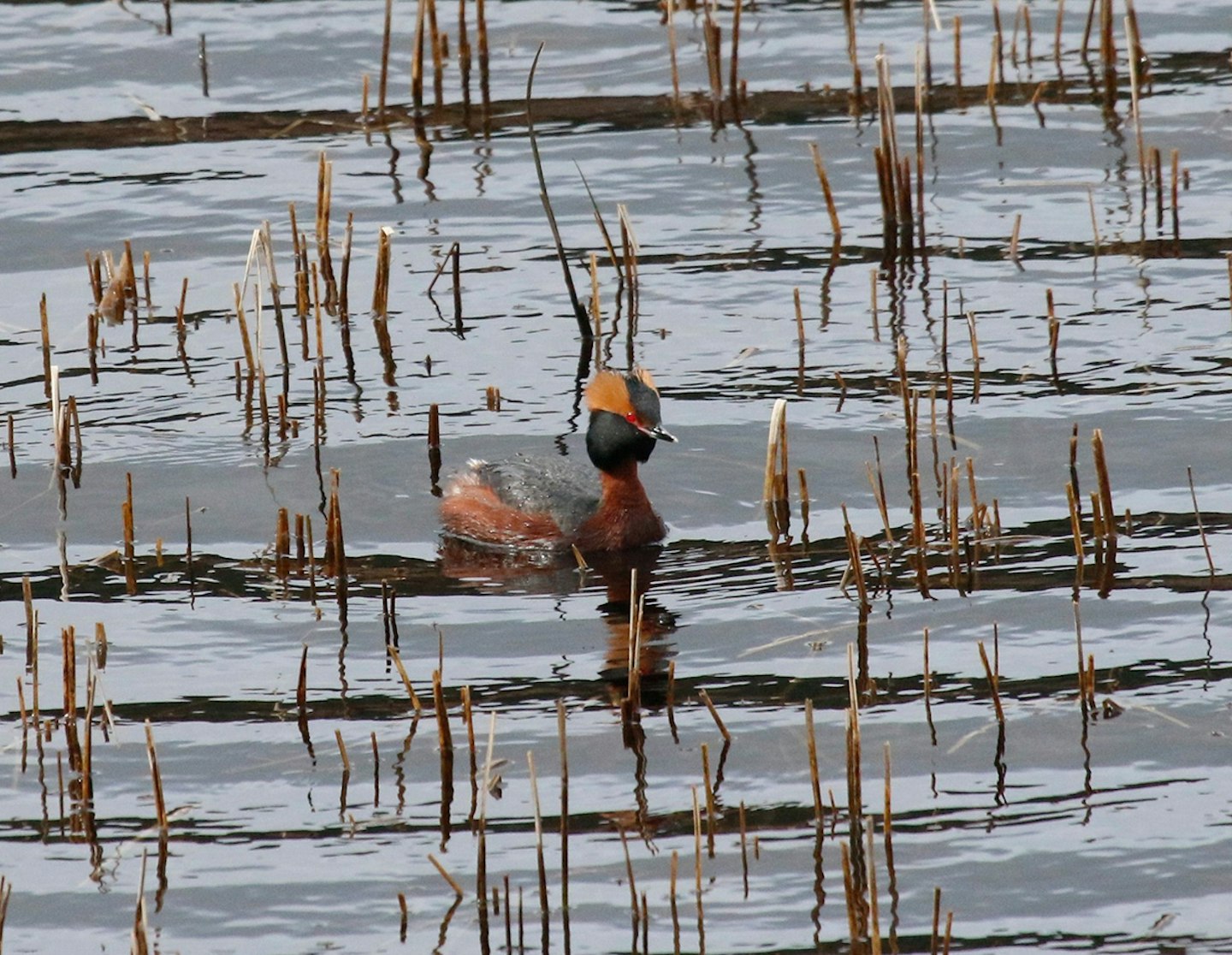 If you have a lust for birds and wildlife, Scotland is the place to be! Grantown-on-Spey spoils you with its stunning surroundings, and great opportunities to see birds and wildlife that you might not get the chance to see anywhere else.
Thanks to Bird Watching magazine I had the best five days in Scotland, visiting places full of scenery such as Loch Ruthven RSPB to watch the Slavonian Grebes pair up. Strathdearn offered magnificent views of Golden Eagles displaying in the sky.
The guided tours were fabulous, led by the knowledgeable team. Our hike to the Cairngorms resulted in 15 Snow Buntings. I'm lucky to see one per year but watching them fly around the cafe roof on Cairn Gorm was incredible.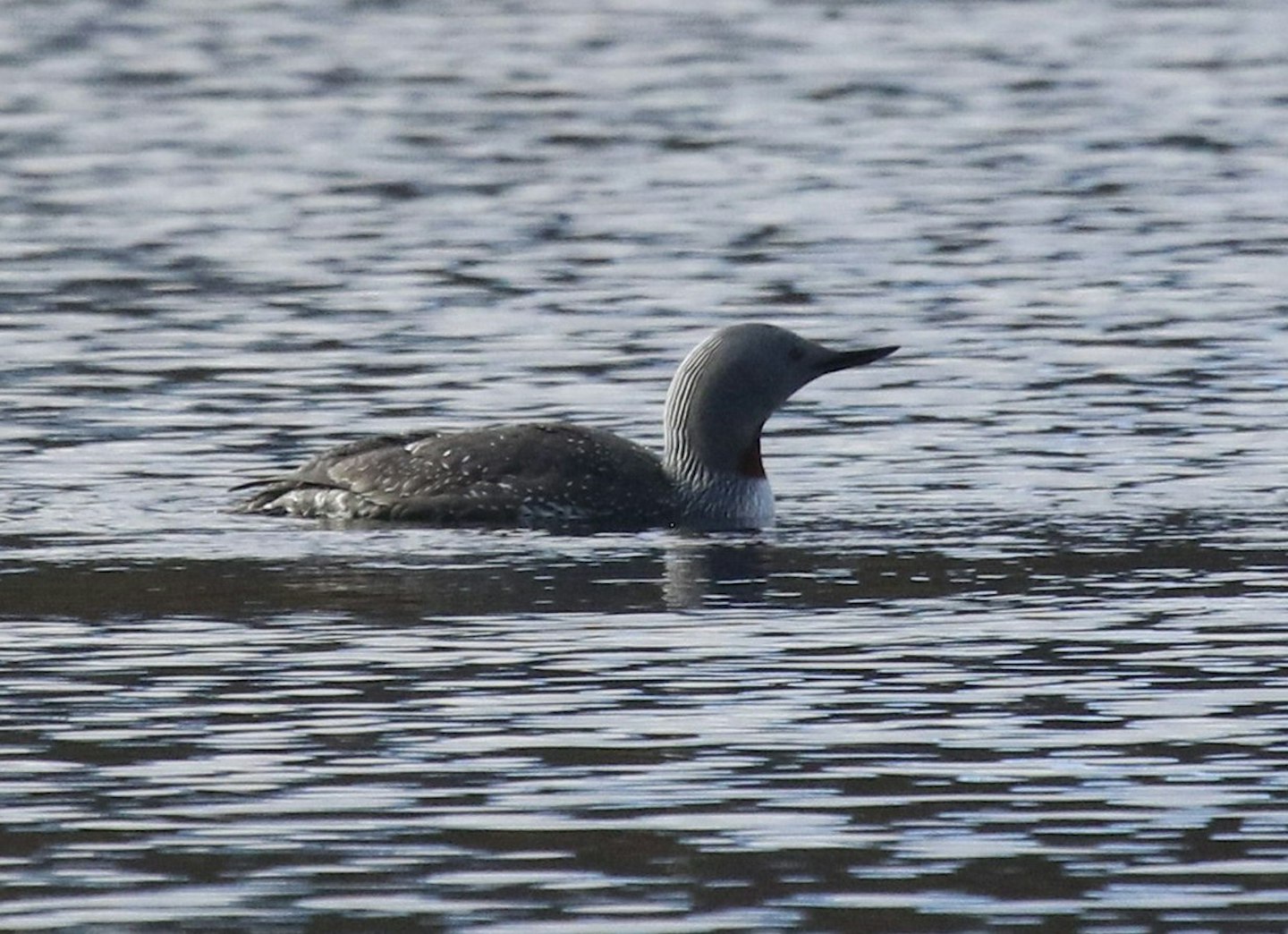 The entire five days was jam-packed with birding adventure, including visits to a Black Grouse lek, and much more. In just five days we managed to see 127 species of birds, as well as 13 mammals, this including Bottlenose Dolphins that were less than 50 meters away from us at Chanonry Point.
The Bird Watching holiday allows you to get out birding as a group, meeting new people with the same taste in wildlife, developing friendships and sharing moments. Personally I loved every minute of it!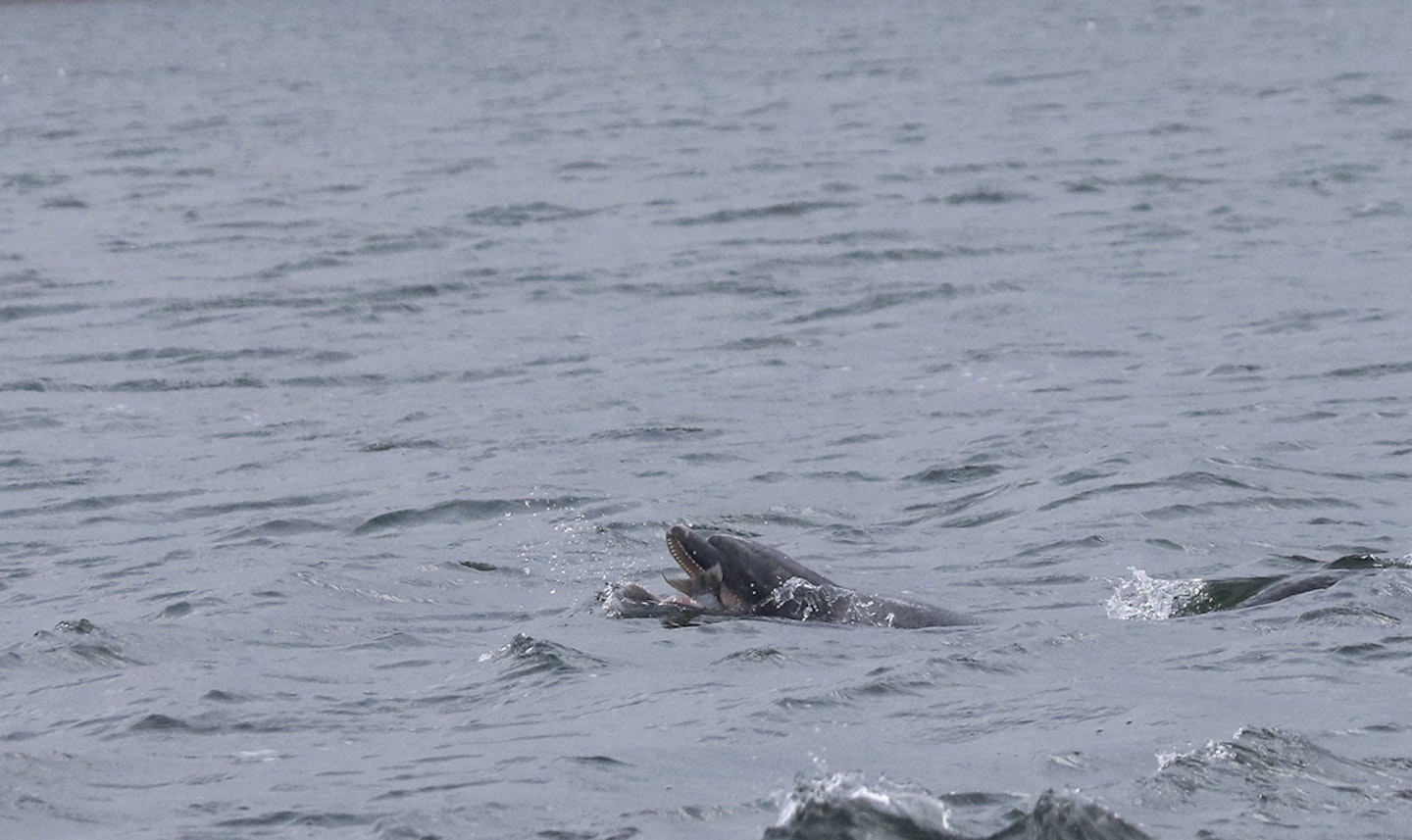 The Grant Arms is brilliant. Cosy rooms, comfy beds and delicious food. This splendid hotel is made for birders, especially the Capercaillie bar – that says it all!
Every morning you are greeted with an itinerary of what you can explore and see that day. The evening keeps you entertained allowing you to relax and enjoy live talks in the club room. If you want to travel and have an experience to remember I guarantee this is the place to be.
My special moment from this wild adventure was when a White-tailed Eagle glided above me!
So, a big thank you to Matt Merritt, Mike Weedon, and Gordon and Chris Hamlett for bringing what once was a dream to life!