According to National Parks UK, despite 20% of the UK population having a disability or long-term health issue, they make up just 9% of National Park visitors.
If you don't have a garden or want to pursue birdwatching as a regular hobby, then you might want to consider visiting a nature reserve to find a more diverse range of wildlife.
Ark Wildlife has gathered data on the UK's most wheelchair-friendly and wildlife-abundant nature reserves.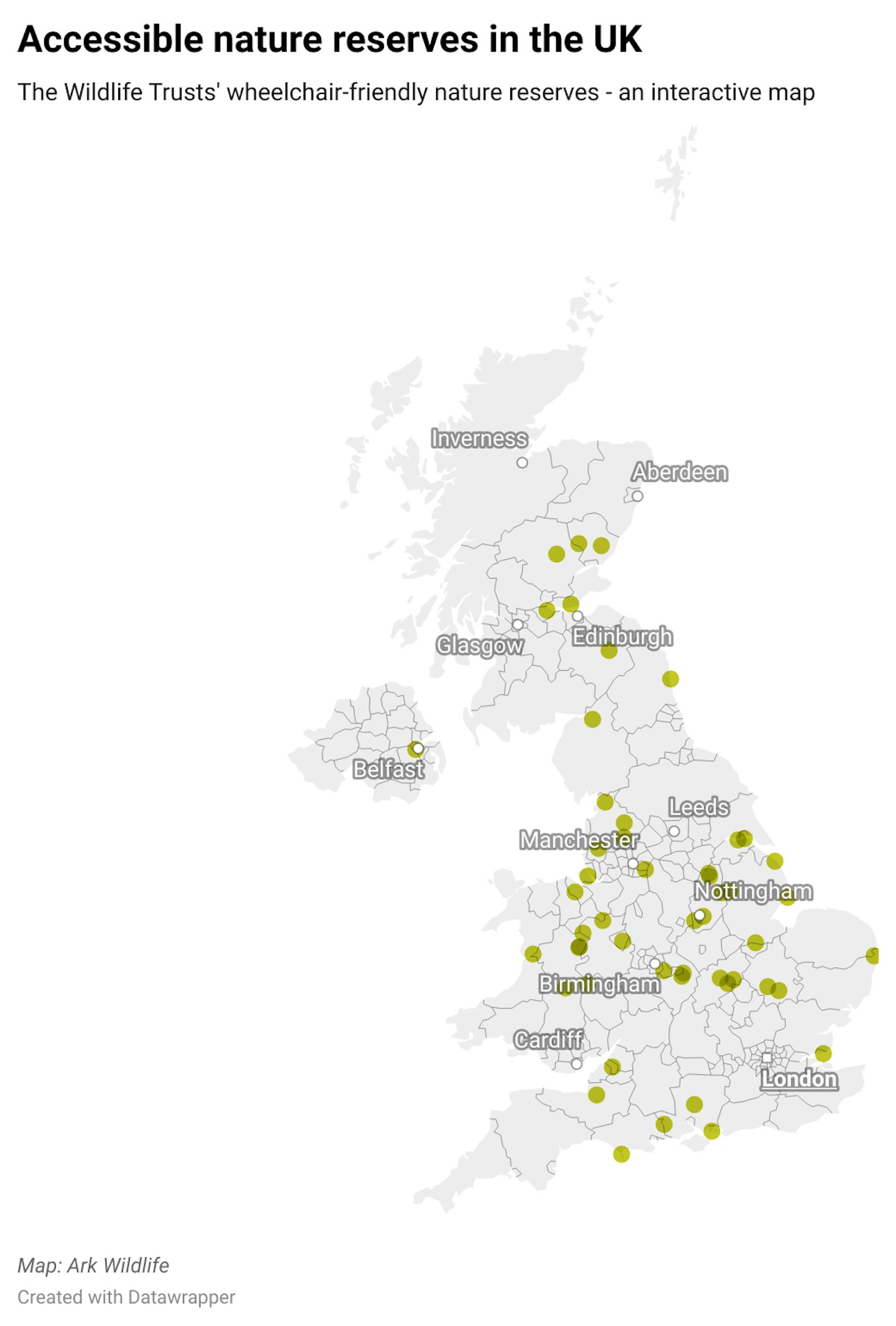 The top counties for wheelchair-friendly nature reserves are Lincolnshire, Nottinghamshire, Lancashire, Powys, Hampshire, Warwickshire, Shropshire and Northamptonshire.
A full list of wheelchair-friendly nature reserves is available on the Ark Wildlife website.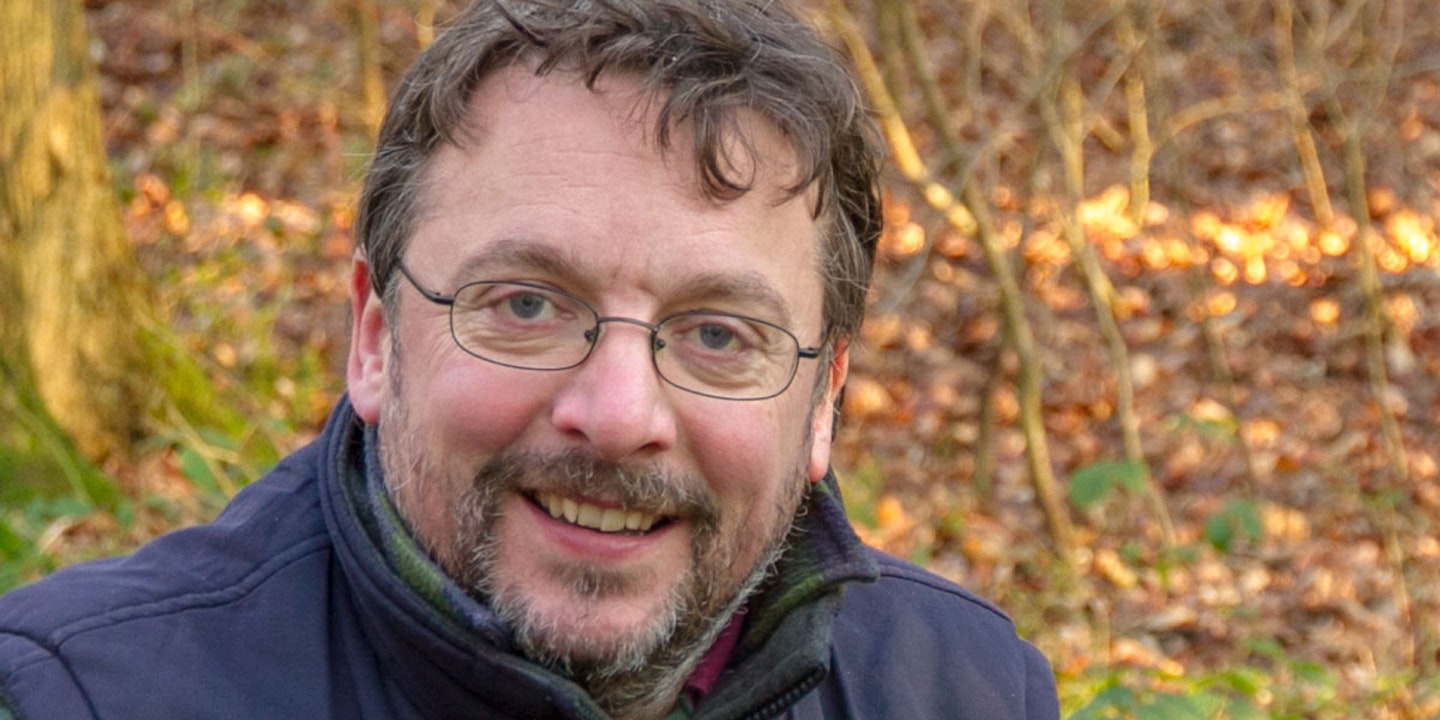 Sean McMenemy, director at Ark Wildlife, has provided his top tips on how to take part in the Big Garden Birdwatch 2022, as well as the benefits of getting involved.
Be prepared
If you don't have access to a garden, you can venture out to a local nature spot or simply use your window as a viewing point to the outside world. Here are some of the accessibility factors you might want to consider: surface terrain, route difficulty and length, time required, accessible toilets, seating areas and the availability and location of Blue Badge parking bays.
Use educational resources
It can help to have images to hand so that you know what type of bird you've seen (images of some popular birds can be found on this RSPB resource). It can also help to identify birds by their songs and calls. You can listen to sound clips on the RSPB website.
Consider supportive equipment
If you have any visual impairments, you may find filtered glasses or magnifiers useful. In addition, those with limited motor skills might benefit from hand grips or low-magnification/stabilised binoculars. Plus, a small trolley with wheels can be used to carry your equipment if needed.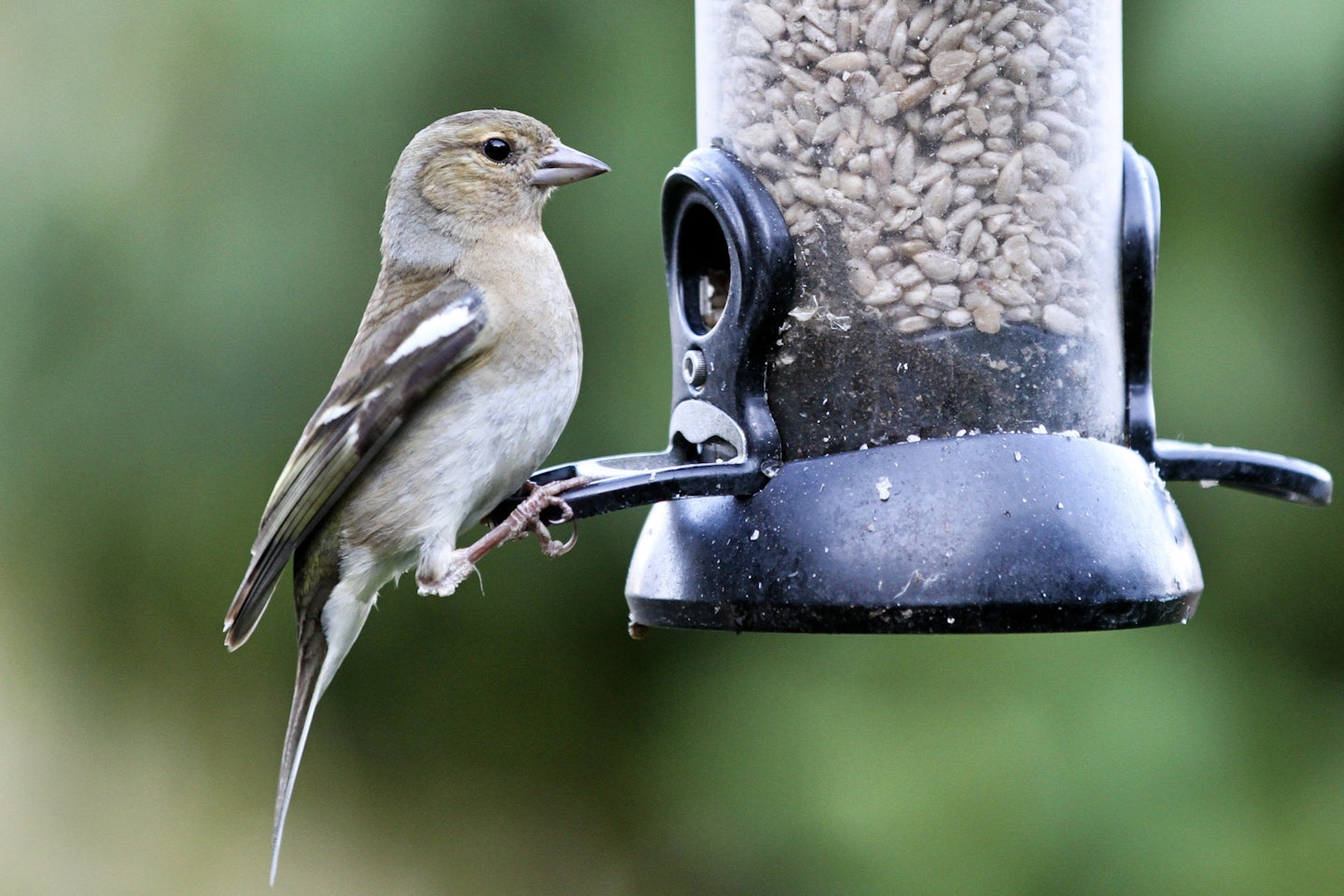 Use winter bird food to attract more birds
Scattering winter bird food can have a big impact on the number and diversity of birds attracted to the area. So, if there seems to be a lack of birds around, this tip could create a more exciting birdwatch experience!
Remain patient and have fun!
When birdwatching, birds may not necessarily appear straight away. So, it's important to make the most of all the beautiful sights and sounds that can be experienced, such as spotting other wildlife or watching plants sway in the wind. Wildlife watching — whether in the countryside or from a window — can bring an immense sense of pleasure and wellbeing. The more you watch, the more immersed you become.
Spending time watching nature has been shown to benefit both the mind and body. Sitting quietly in fresh air, or walking in open spaces, balances our physiology and promotes the production of positive hormones.
Slowing to nature's rhythm and pace is greatly beneficial, as it provides a sense of escapefrom our busy, fast-paced daily routines. Time spent in nature is never wasted.
Remaining positive and keeping the mind stimulated whilst housebound can be challenging, but there's always room to learn. Even gazing out of the window can be a great way to engage the mind. Counting, recording, drawing, observing and identifying visiting birds are all valuable learning opportunities that are fun and mentally stimulating.
Where to get more info
• RSPB